Educational Visits
Get Hands on
With History
Bring history to life before their eyes with a unique and immersive day out.
Escape the classroom for a day and enjoy living history through immersive and hands-on experiences. Live a history lesson through a life in the day of John Nisbet; be his eyes and ears whilst completing the Gunsgreen smuggling and rat trails and earn a smuggler's pass to take home.
Discover the real secrets from the book 'Secrets of the Smuggler's House' and complete craft activities.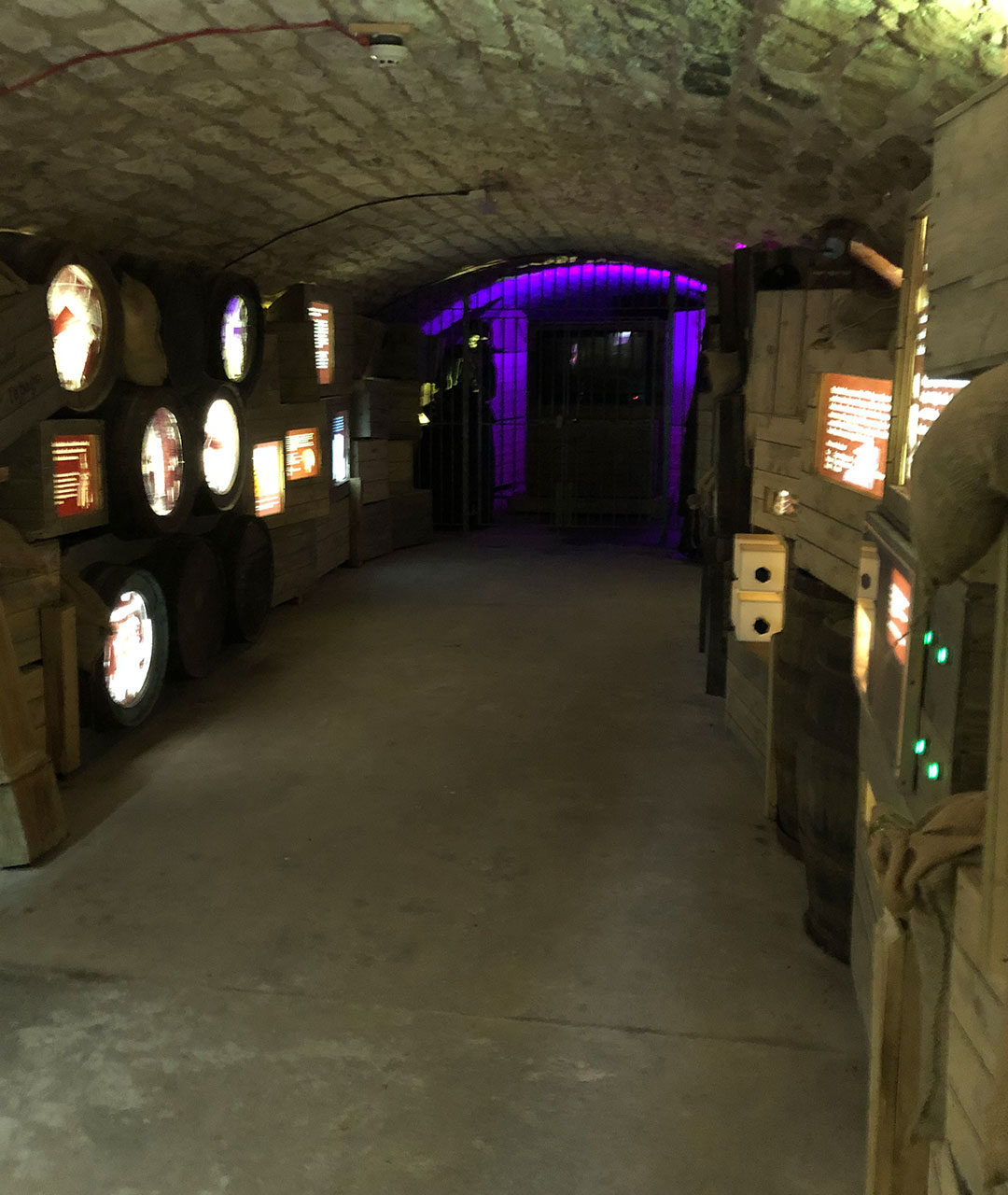 AN UNFORGETTABLE MEMORY
The interactive nature of a trip to Gunsgreen House means that the story is never forgotten; curiosity, excitement and learning all combine to make a day out at Gunsgreen a truly unforgettable experience.
Who is it for
We specialise in trips for primary schools, where children can discover the secrets of the house and learn all about smuggling at Gunsgreen and in Eyemouth.
Visit Duration
Our tours typically last 2 hours for school groups with extensions for crafts, lunch and other local visits.
Extra Activities
We can extend your stay with craft sessions and other games that will capture the imagination.
Nearby Attractions
If you are coming from afar and wish to make a day of it, we can also arrange for your class to visit other places in Eyemouth.
"Stunning building with a fascinating history. My 12 year old loved it – well worth a visit on a rainy day! The story of the smugglers and the history of the area is very well presented. Great kids activity pack and secret hidey holes to find."
Educational Visit Contact Form