Stay With Us
Rest For
The Wicked
Recapture the days of John Nisbet and relive days of old during a stay at one of Gunsgreen House's holiday properties. Experience the best views in the town over the harbour and out to see..
Gunsgreen House has two accommodation options in Nisbet's Tower and The Merchant's House, both within a short walk of the beach, shops and restaurants and in a prime location with views over the harbour and town.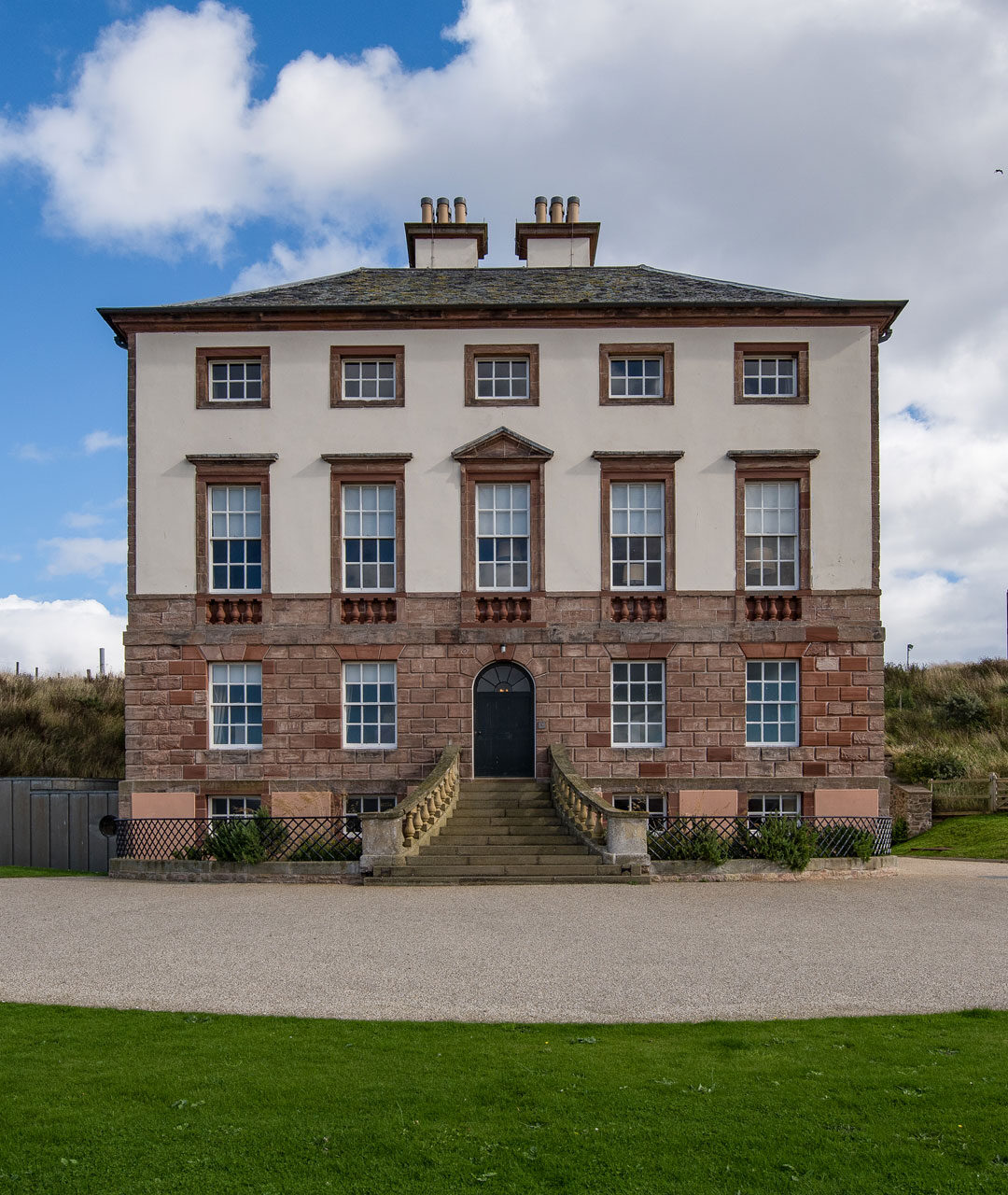 The Merchant's House
Within Gunsgreen House itself, staying in the Merchant's House is a unique opportunity to holiday in a restored 18th century John Adam mansion, full of character and fascinating history.
Decorated in period style, and sleeping up to 11 guests- the Merchant's House offers unique lodgings; perfect for gatherings with families and friends or hosting special occasions.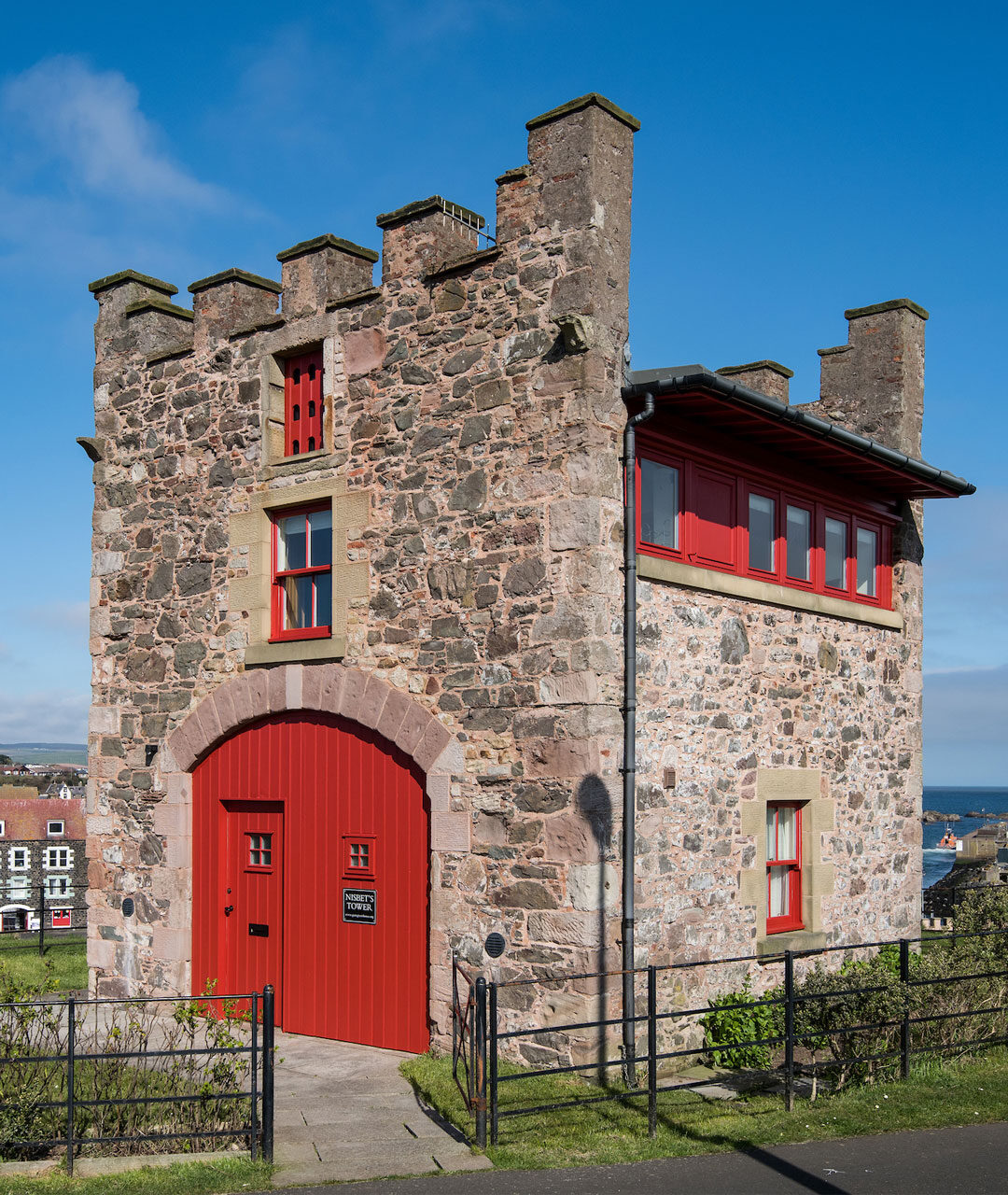 Nisbet's Tower
A unique holiday accommodation experience, staying within a renovated 18th-century doo'cot, which is now a cosy holiday cottage for 4.
Enjoy a picture-perfect escape in the unique, historic Nisbet's Tower; modernised to comfortably cater for your seaside break.