The Gunsgreen House Trust
Learn About the
Gunsgreen House Trust
The Trust helps us protect and preserve Gunsgreen House.
The Gunsgreen House Trust was established in the summer of 1998, to fully restore the building, retaining all of its historic features and conserving the story of the building for future generations to learn.
The Gunsgreen House Trust acknowledges financial support, for the restoration and furnishing of Gunsgreen House from several generous benefactors, without whom, the restoration project would not have been possible.
Our Aim
The Trust has been set up to preserve the past and create a future for Gunsgreen House, as a successful museum, visitor attraction, retail outlet, event space and accommodation provider. Through working with local partners, our aim is to attract visitors to the area and offer a comprehensive stay.
JOIN US
If you are passionate about history, join us at The Gunsgreen House Trust, where we are working together to preserve this valuable architectural masterpiece and site of local history.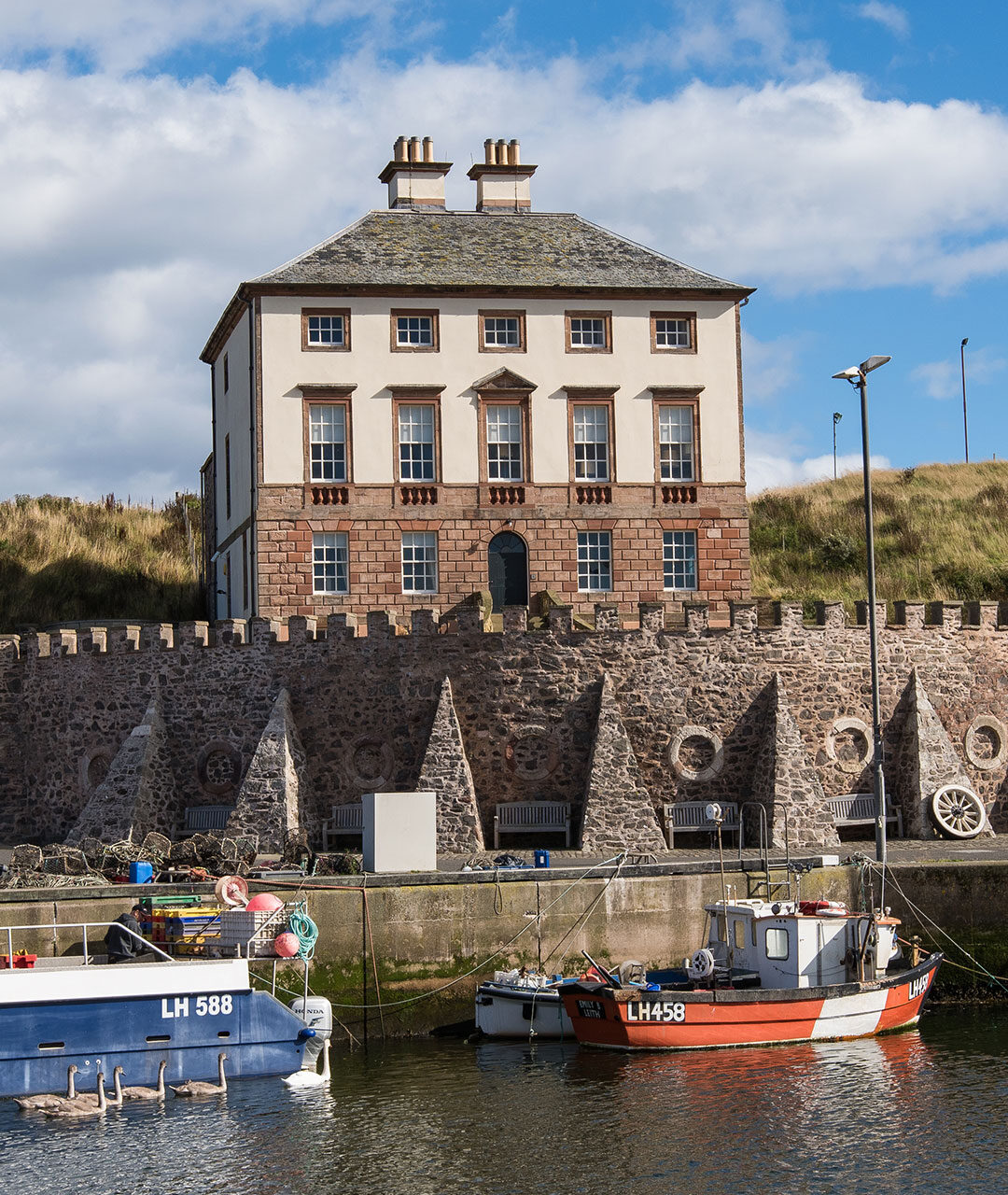 The Friends of Gunsgreen House invite you to join
Riddell Graham, Chair of the Trustees says:
"I'm delighted and privileged to invite everyone from Eyemouth and surrounds to join or re-join our growing Friends group. There are big developments in Eyemouth and you can help us shape our part in it."
Membership costs just £10 for an individual or £20 for a family. Friends of Gunsgreen House will receive:
Newsletter
Free admission to an annual event celebrating aspects of the House, its history or its future
Opportunity to volunteer in activities and participate in special events
Register your interest: