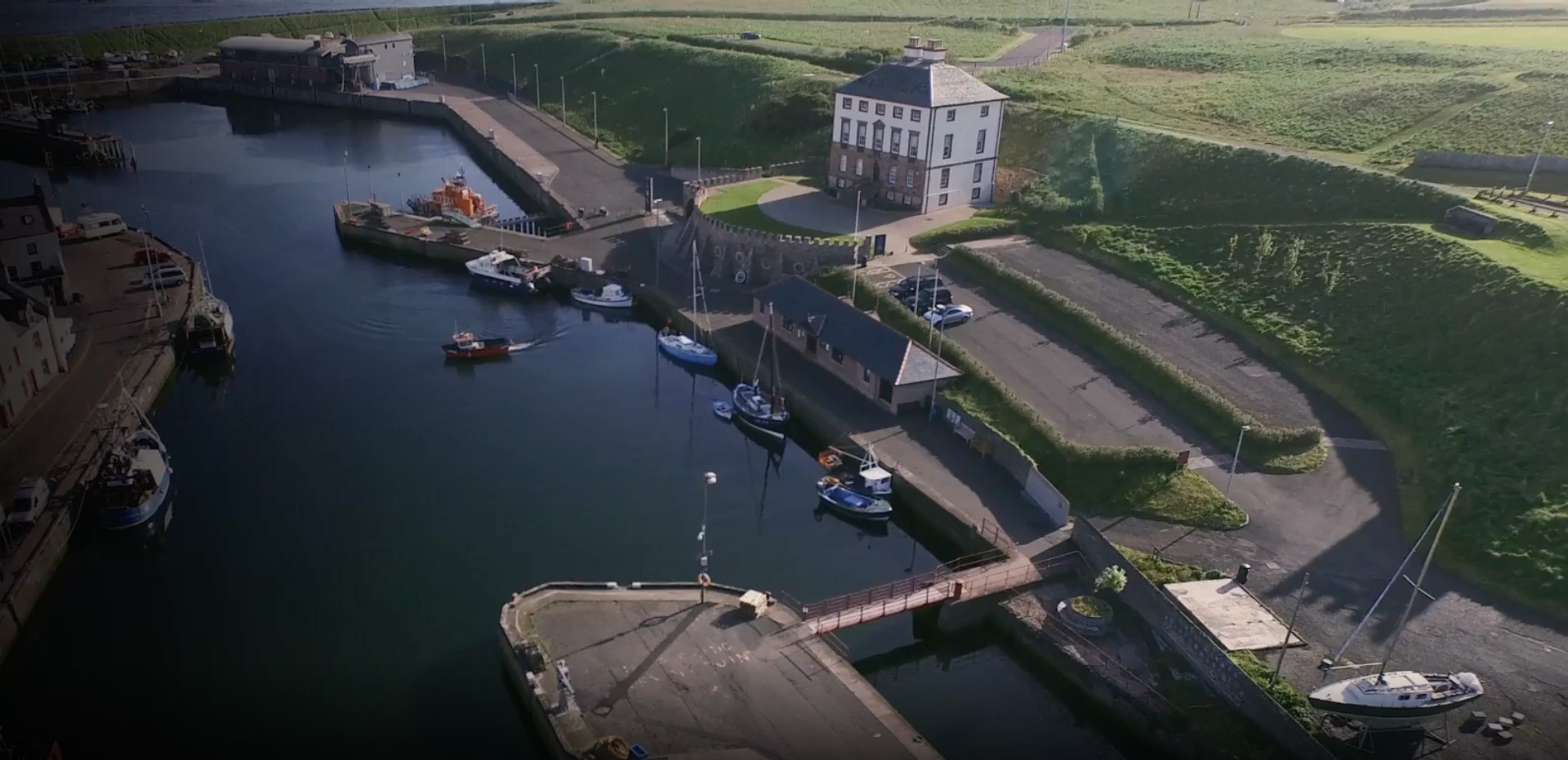 Welcome
Uncover A
Hidden History
Immerse yourself in the story of the historic home of the notorious John Nisbet, a respected merchant by day and flagrant smuggler by night.
Plan your visit, stay or event at a unique destination with a rich history.
Discover a beautiful, atmospheric landmark with a curious past.
A picture-perfect landmark on Eyemouth's harbourside, Gunsgreen House is not only now home to an informative museum, telling the story of a dark past of smuggling and illegal imports, but a unique escape and wedding venue or somewhere to stop off and enjoy afternoon tea and a browse of local artefacts in the retail shop.
News and Updates
Stay up to date with news from Gunsgreen House, including updates on events and special activities within our museum.
Our History
Gunsgreen House has a rich and interesting history, dating from the 18th century and coloured with tales of smuggling and grand architecture. Get a taste of our story and discover what makes our destination so unique.