Visit Us
Discover a
House of Secrets
Uncover the mysterious history of Gunsgreen House for yourself.
Uncover the history of Gunsgreen House, where the luxurious manor house rooms bear a stark contrast to the hidden, dark chambers and cellars, specially adapted by the duplicitous John Nisbet, to accommodate his illegal deliveries, smuggled in by sea and hidden from prying eyes in the depths of Gunsgreen House.
The history continues through the ages of many local families who called Gunsgreen House home, before it was ultimately restored by the Gunsgreen House Trust.
The house now tells its own story as a museum; continued through various walks and smugglers trails, around the local area, from St. Abbs in the north to Berwick-upon-Tweed to the south.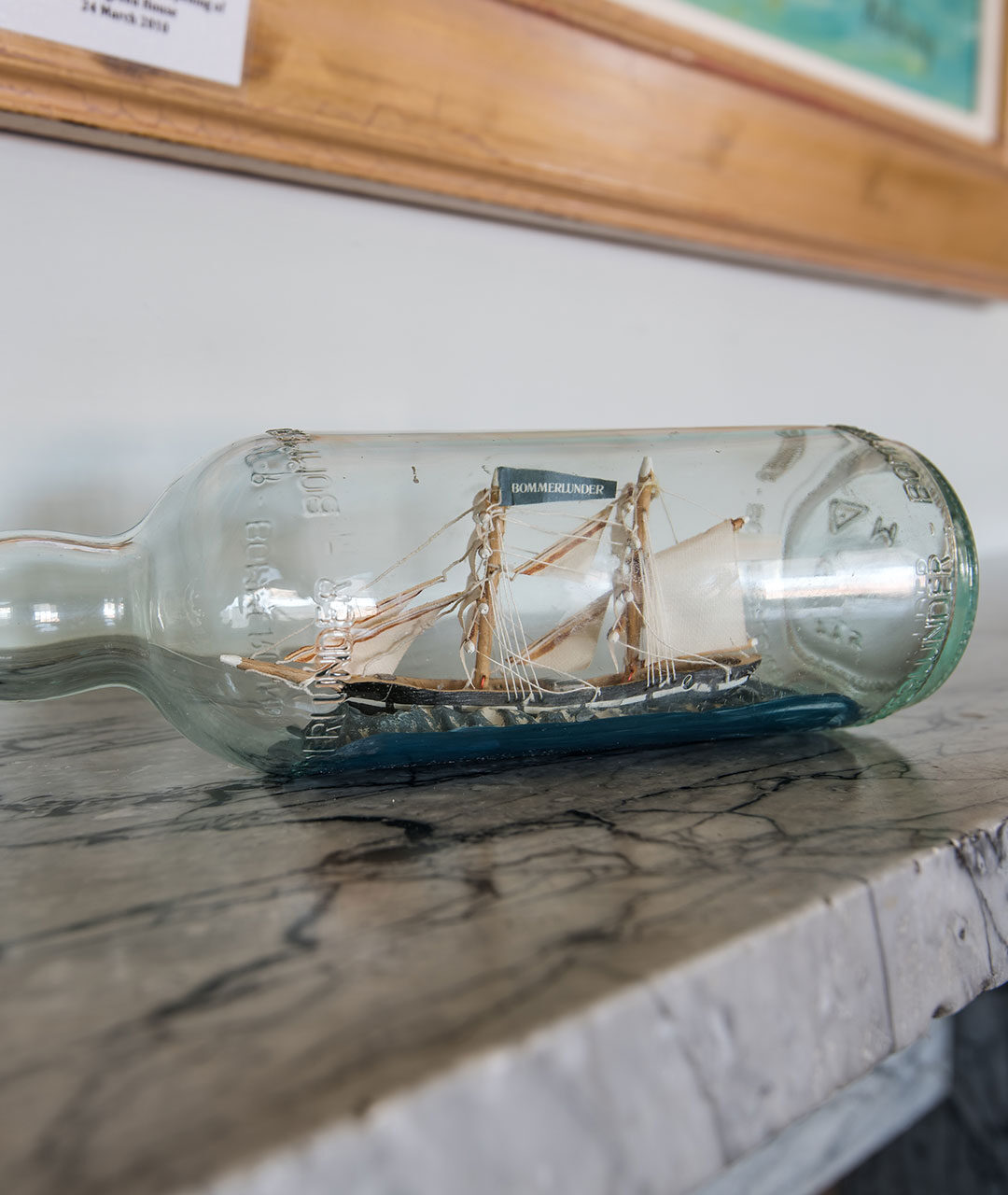 Lost in Time
Knowledgeable, local guides and interactive displays bring the history of Gunsgreen to life as visitors experience life of times gone by in the House of Secrets.
Enjoy afternoon tea surrounded by preserved, historical artefacts, with views of the busy harbour and further out to sea as the local fishing and leisure boats cruise by Gunsgreen House.
The historical backdrop presents a picture-perfect location for small events and weddings, with in-house catering and two unique accommodation options.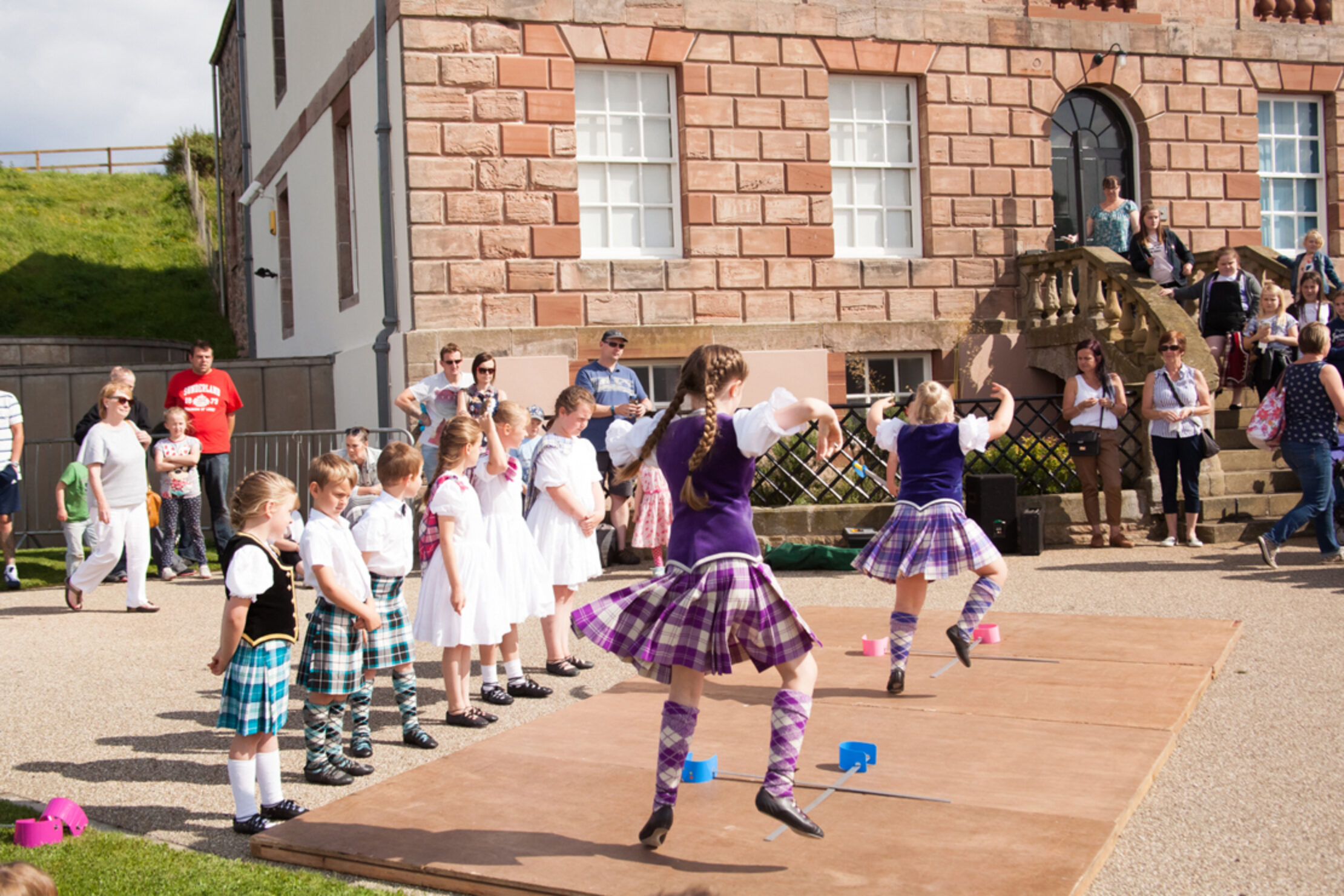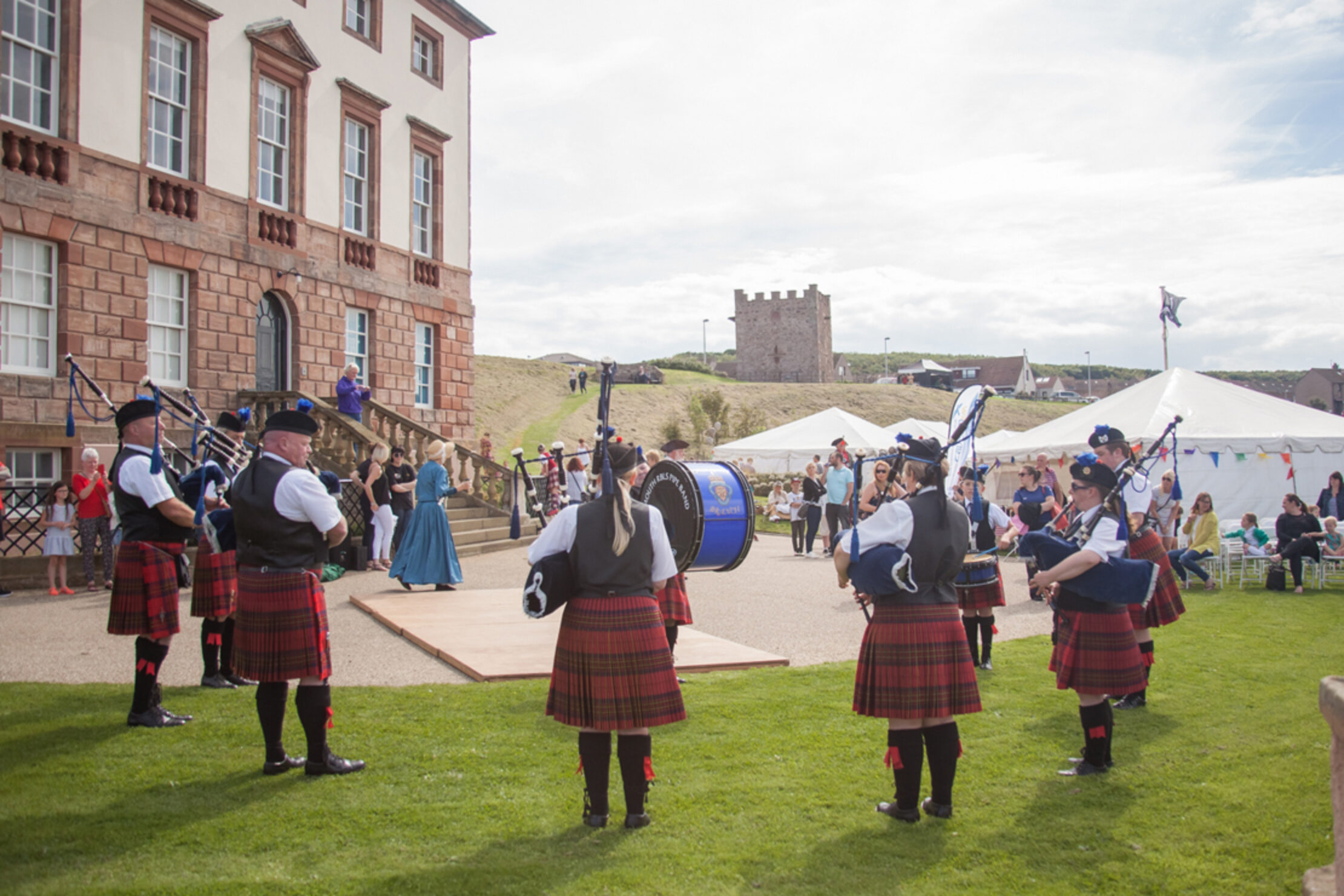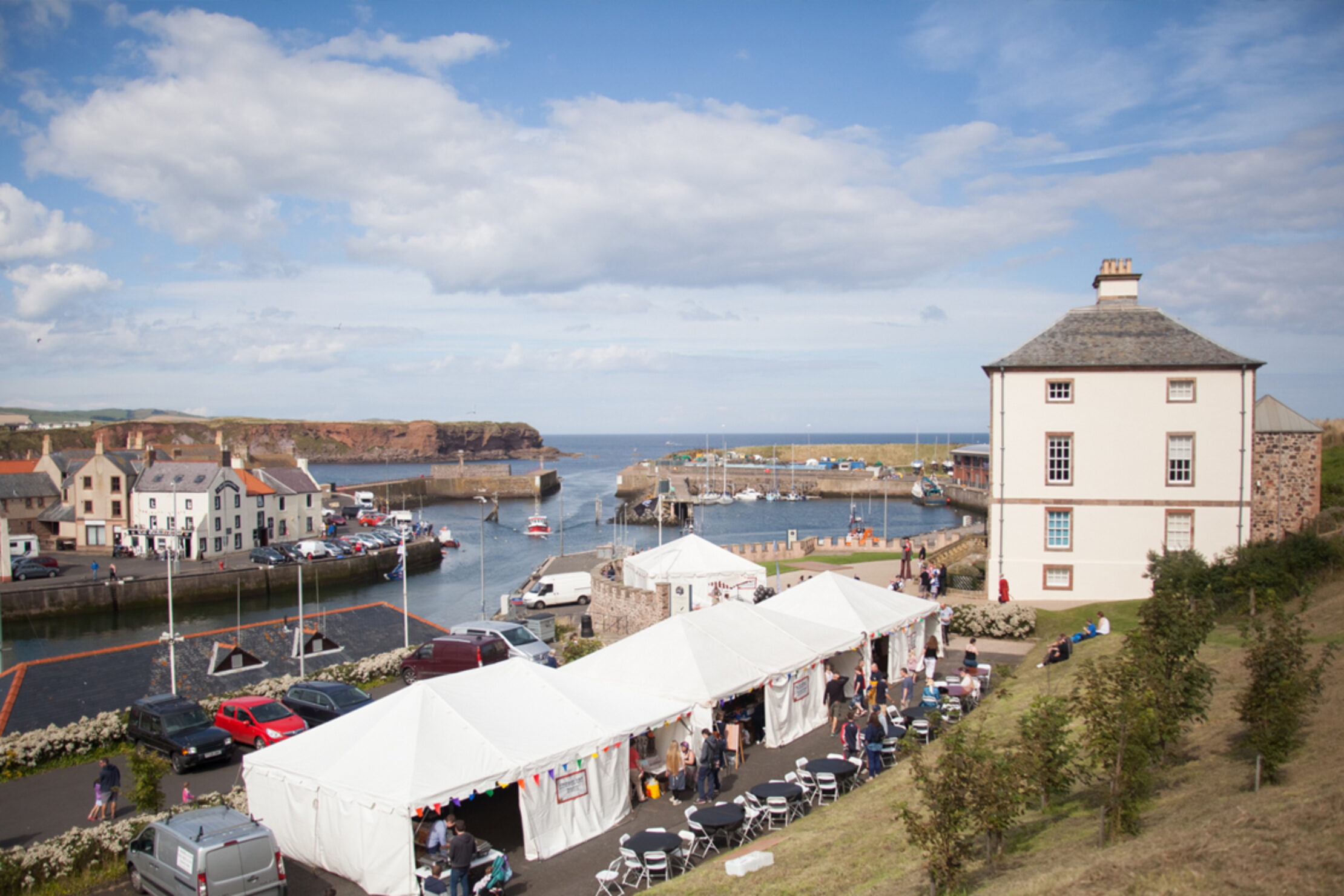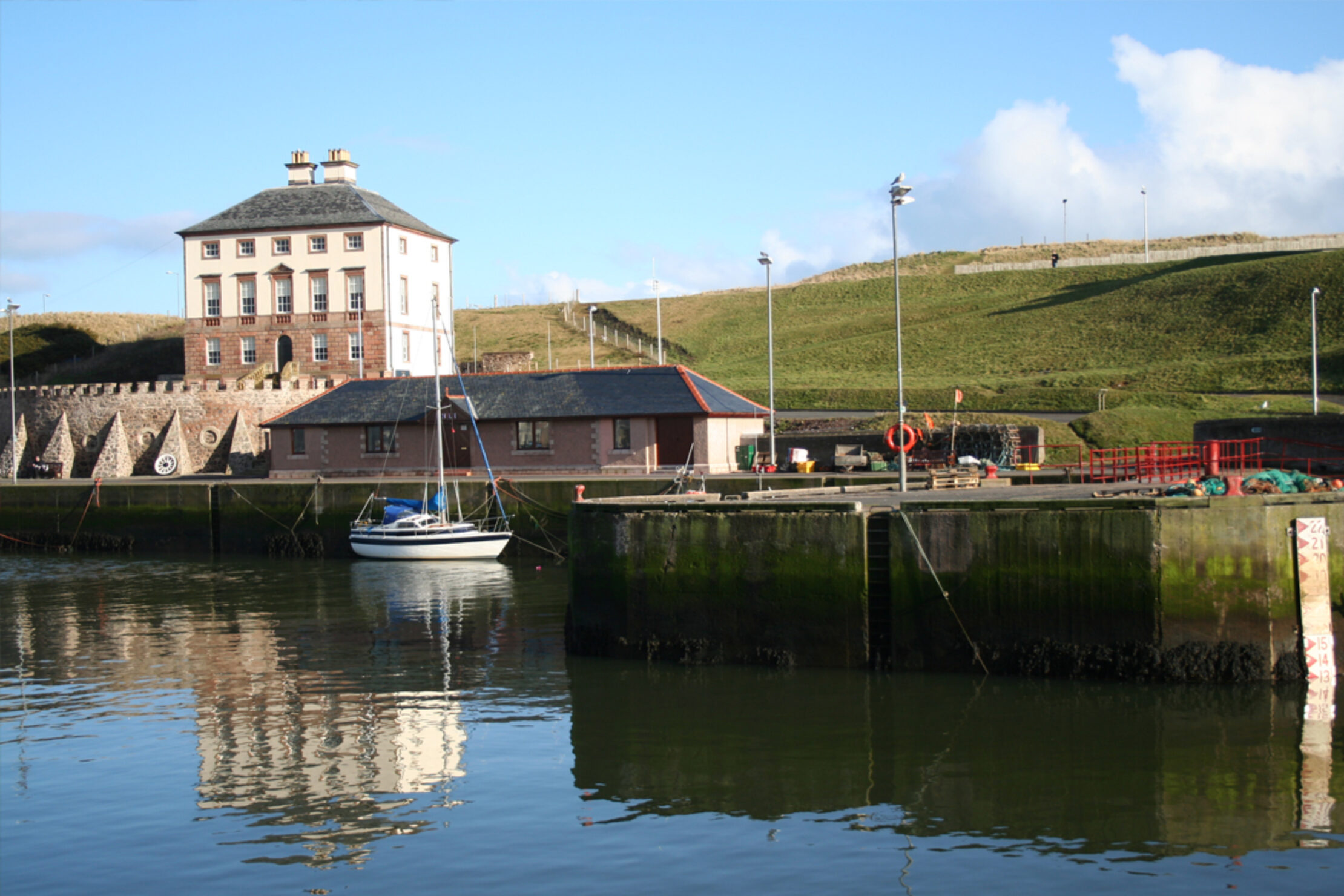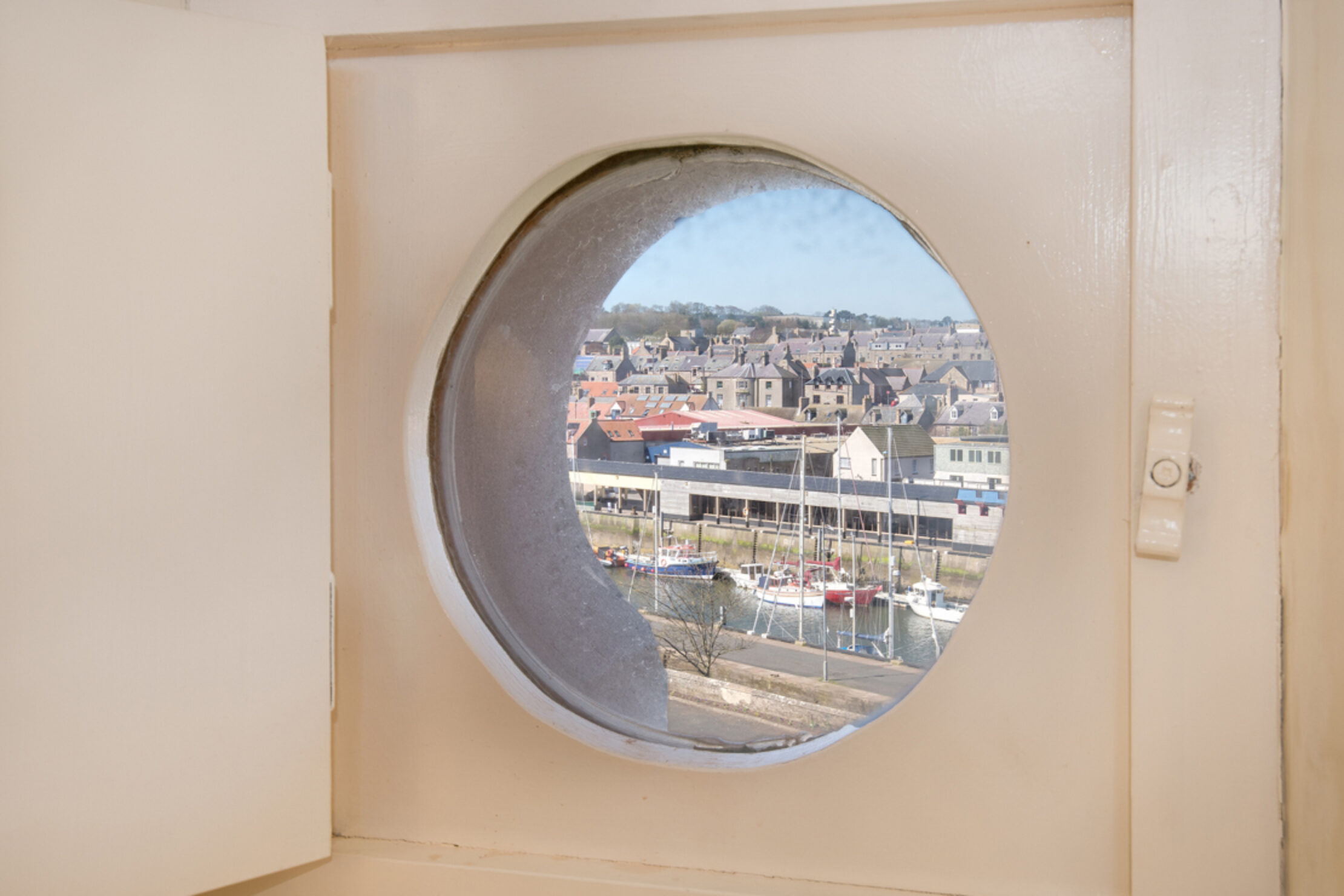 ◀
▶
Plan Your Visit
Get the most from your visit to Gunsgreen House by planning ahead and (booking in advance)
Open from 10:00am daily
Free Parking
Under 5's go free
* Please note all children under the age of 16 MUST be accompanied by an adult.
Facilities
Gunsgreen House is located in the heart of the fishing town of Eyemouth with access to shops, restaurants, cafes and bars. Onsite facilities include a small shop, facilities for food and drink, if booked in advance, a museum and toilets.
Private Functions
Gunsgreen House is available for weddings and private events. Speak to our team to discuss your requirements for the property as a sole-use venue.
Disabled Access
Gunsgreen House is equipped with wheelchair access to all levels via a lift and disabled parking is available in the property's private car park.

Book A Visit
Book your visit today and prepare to uncover the history Gunsgreen House for yourself as you discover how it earned the name the House of Secrets.
Exit Survey
If you've recently enjoyed a visit to Gunsgreen House please take 5 minutes to complete our exit survey so we can continually improve our visitor experience.
"We booked a private tour of the Museum and were very glad we had done as the weather was atrocious! My five year old son loved the interactive activities and we all found out some interesting facts about Eyemouth and the smugglers! The staff were very friendly and helpful, too."