About Us
Explore our story
before your visit
Explore our history and meet our team and benefactors.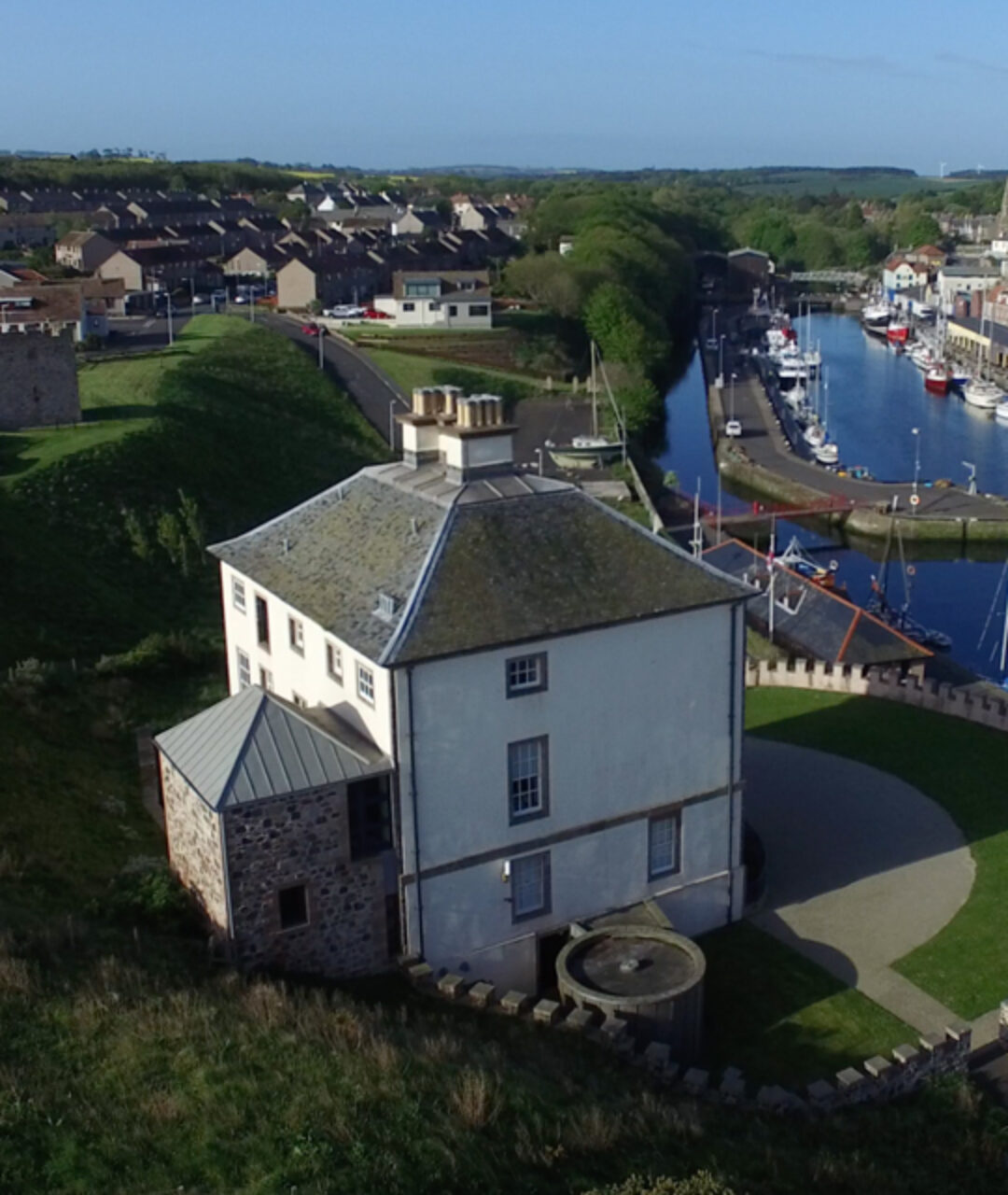 Our Benefactors
The Gunsgreen House Trust acknowledges financial support for the restoration and furnishing of Gunsgreen House from several generous benefactors, without whom, the restoration project would not have been possible.
The Gunsgreen House Trust & Friends
The Gunsgreen House Trust was established in the summer of 1998, to fully restore the building, retaining all of its historic features and conserving the story of the building for future generations to learn.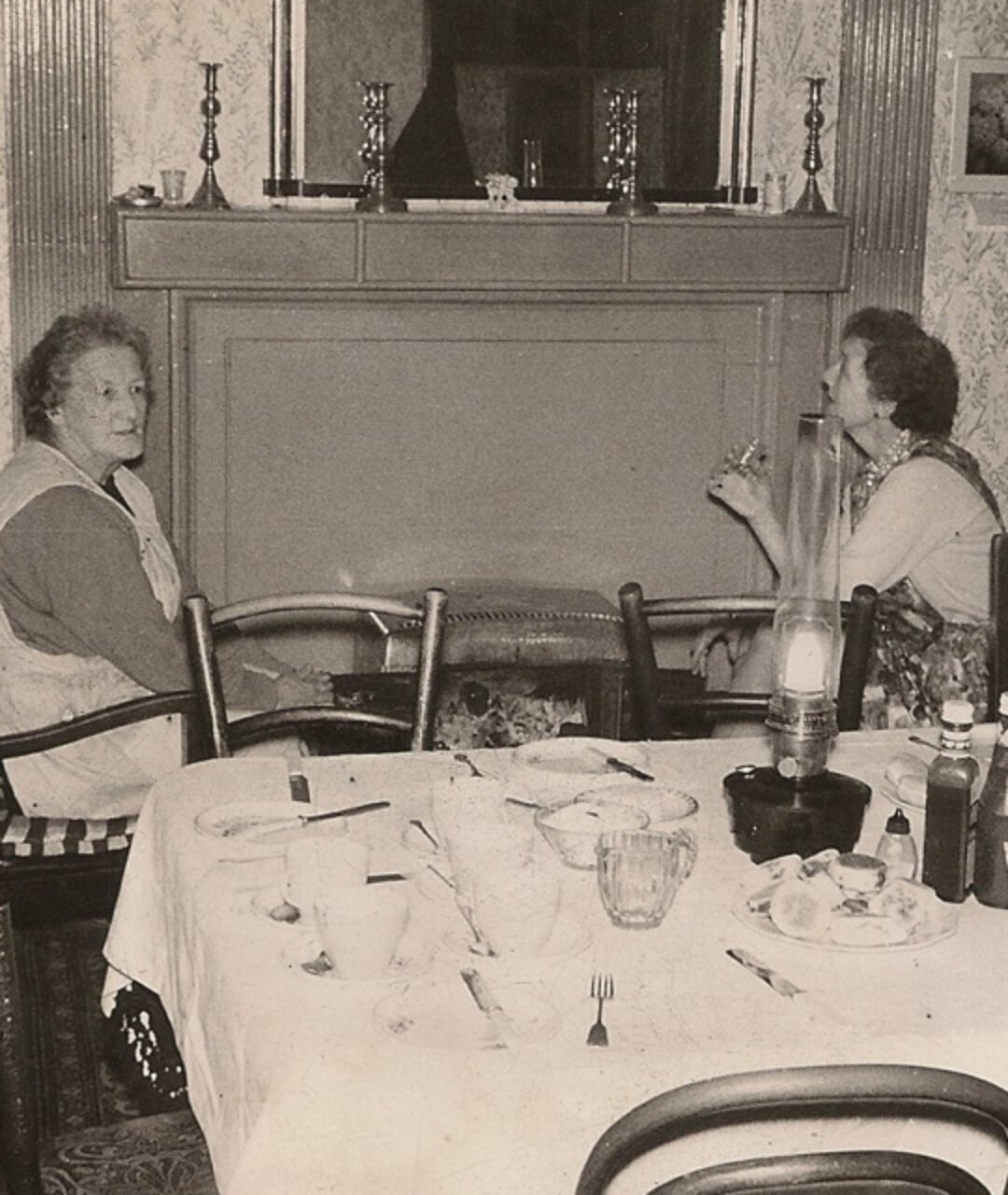 The History of Gunsgreen House
Gunsgreen House was built between 1752 and 1754 by John Nisbet, an Eyemouth merchant, who like many people in this part of Scotland led a double life as an apparently respectable member of society but also a notorious smuggler.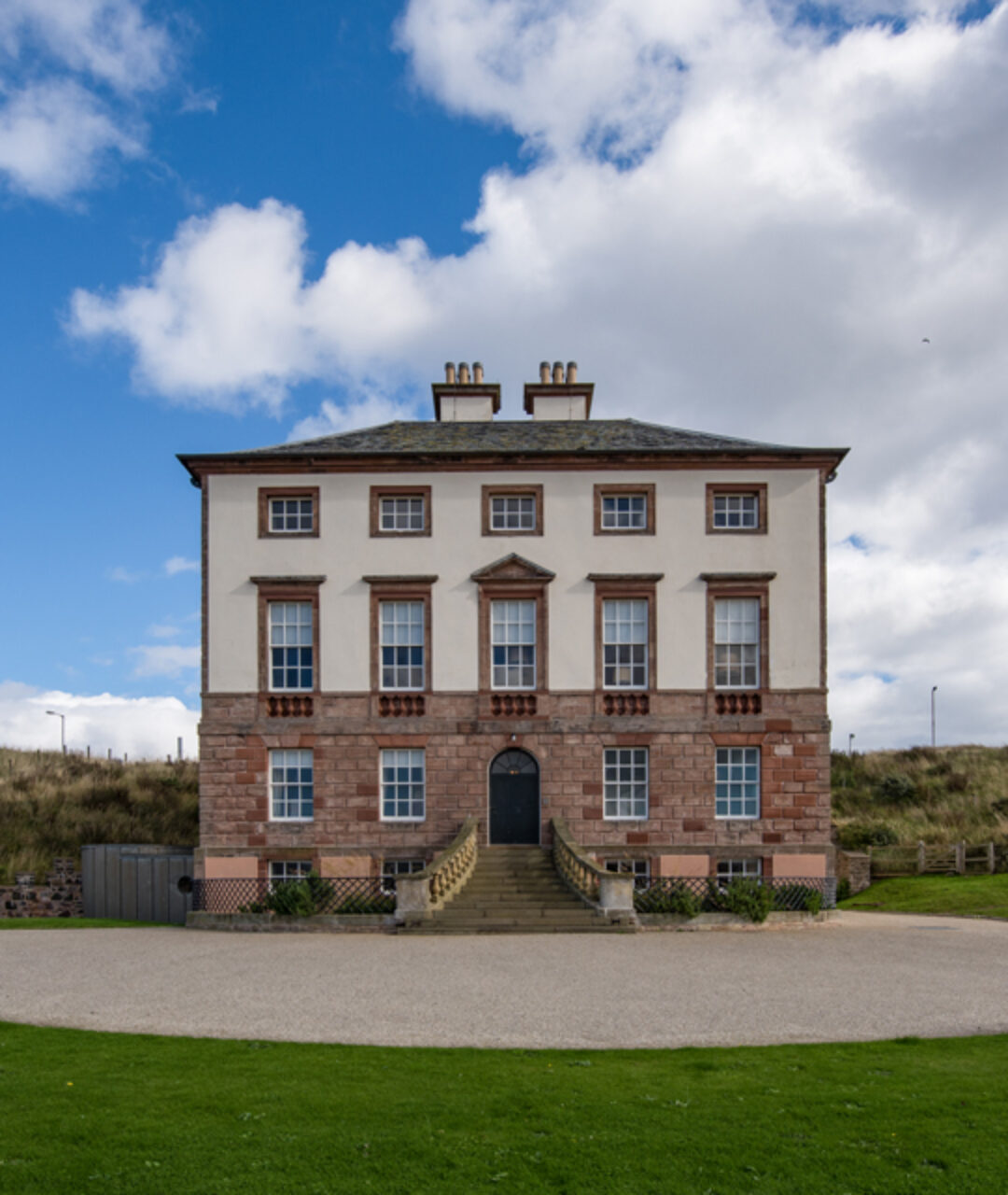 Accessibility Guide
The main entrance has level access with a permanent, 1600 mm wide, sloped ramp. Inside the house, there is a platform lift, which is 950mm wide and 1450mm deep, with a 860mm wide door. Each floor has audible announcements and highly visible displays, with raised letter buttons, to operate the lift, providing access from the lower basement to the Historic Room level.