Our History
The Story of
Gunsgreen House
The story of Gunsgreen House is as unique as the building itself.
Built in 1753, Gunsgreen House was designed by John Adam – one of the most famous and expensive architects of the day – for a local man named John Nisbet. By day, Nisbet was a local merchant, but by night he was a notorious smuggler.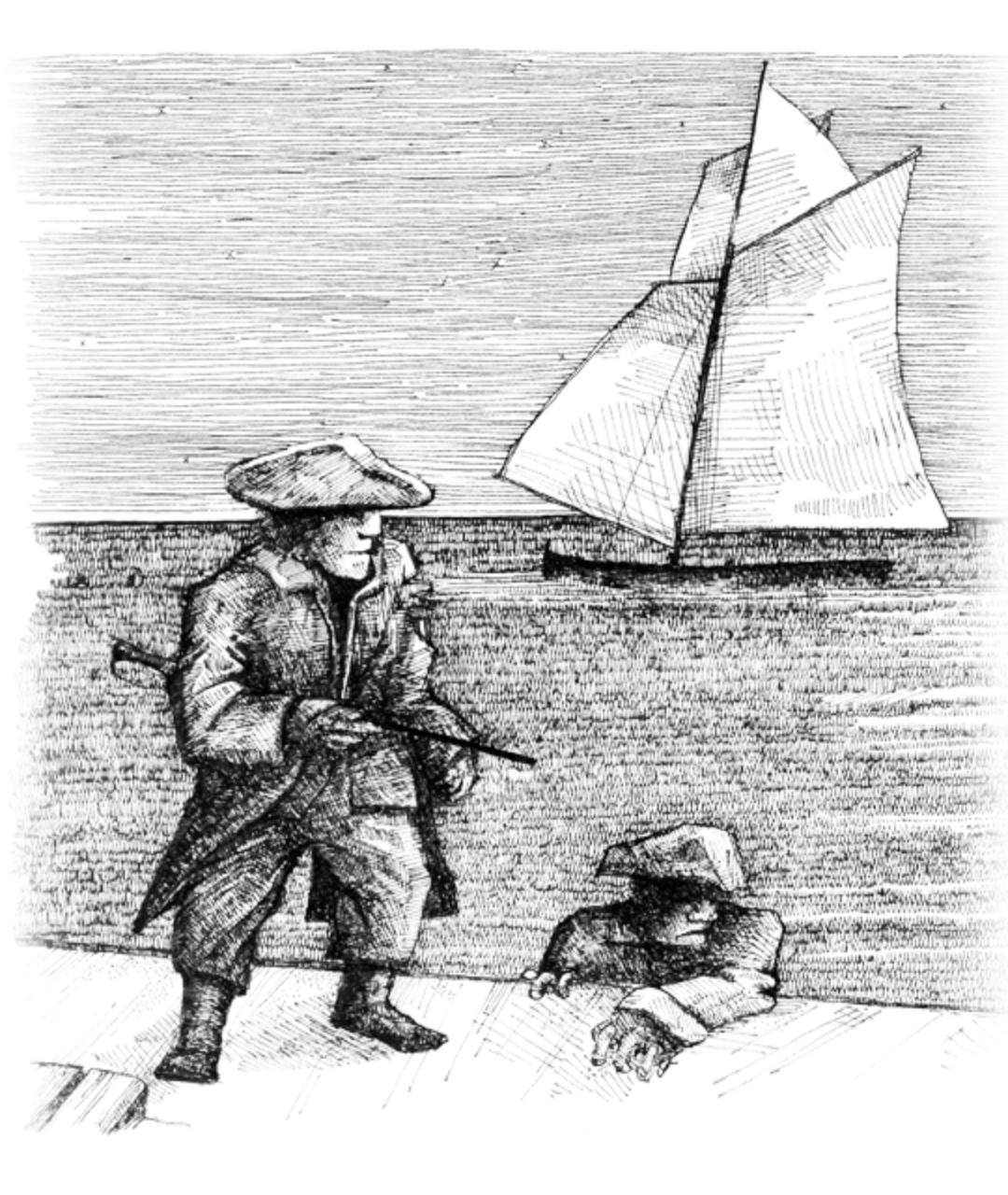 A Splendid Palace Built by a Smuggler
The house was specially adapted for his 'special requirements'. The large cellars lead direct to the sea to receive their illegal overseas deliveries. Goods such as brandy and tobacco were highly taxed by the British government to raise money for their war chest. Tea was taxed particularly highly, at 119%, and it was this that Nisbet made most of his money from. The house was equipped with secret 'tea chute' behind the walls where the loose tea was stored away from prying eyes.
Goods came into Scotland from Europe as far away as Sweden, where tea came via Scottish merchants John Sibbald and Henry Greig, Scottish Merchants in Gothenburg. This was totally against the law. All tea had to come directly from China.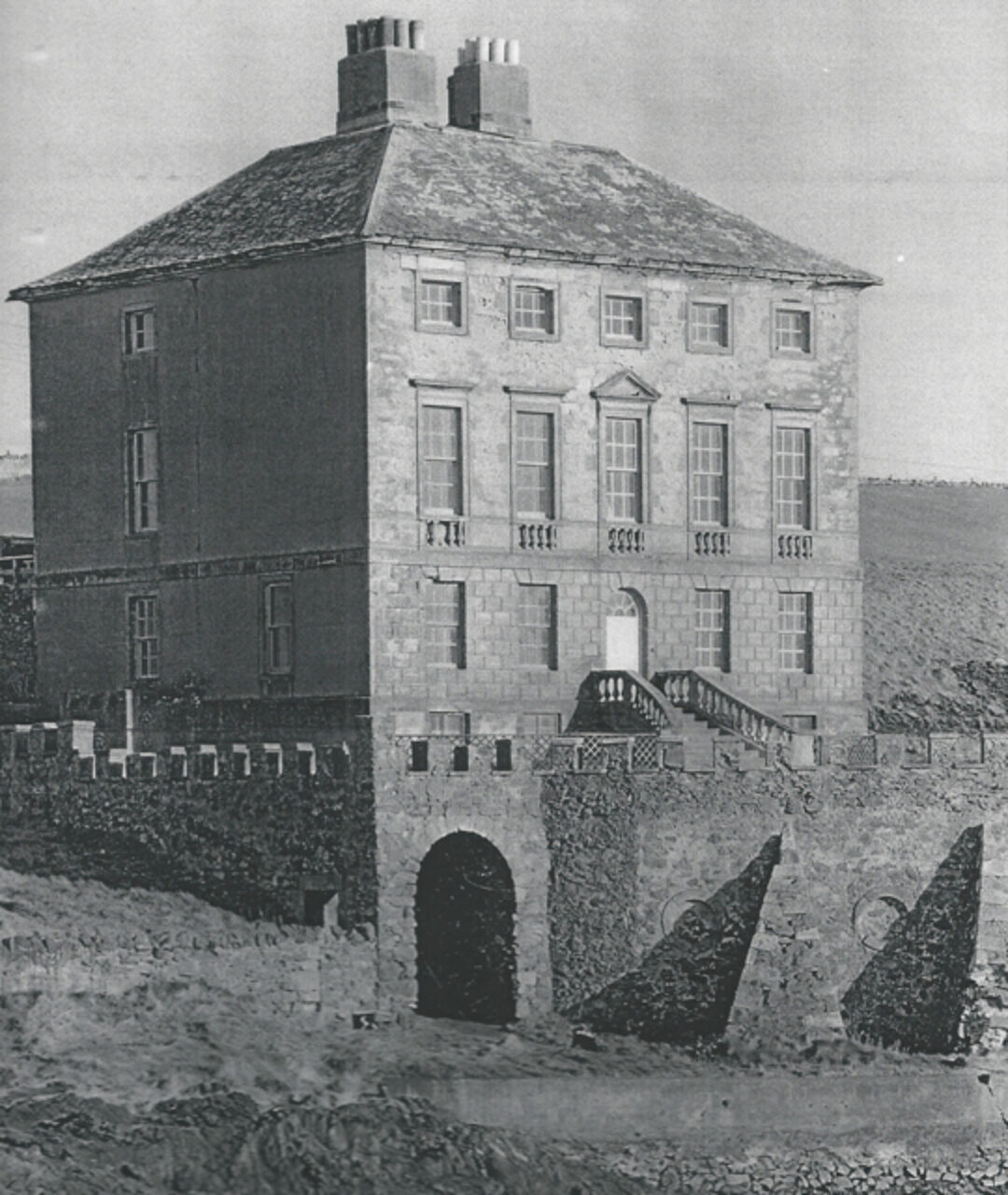 The Secret Comes Out
It seems their secrets were not really so secret. A local lawyer in 1789 said : "Mr Nisbet himself was a professed smuggler and although designed Merchant in Eyemouth it is well known that he dealt in no other than this traffic which he carried on to a very great extent."
Finally though it seems John's business succumbed to one too many cargo seizures and what economist Adam Smith described as "the infallible road to bankruptcy". As a result of a court case brought by his rival Alexander Robertson, John went bankrupt in 1789. Alexander snapped the house up for himself at an auction in Edinburgh. To the end of his life though, despite retiring to nearby Berwick upon Tweed, he continued to call himself "John Nisbet of Gunsgreen."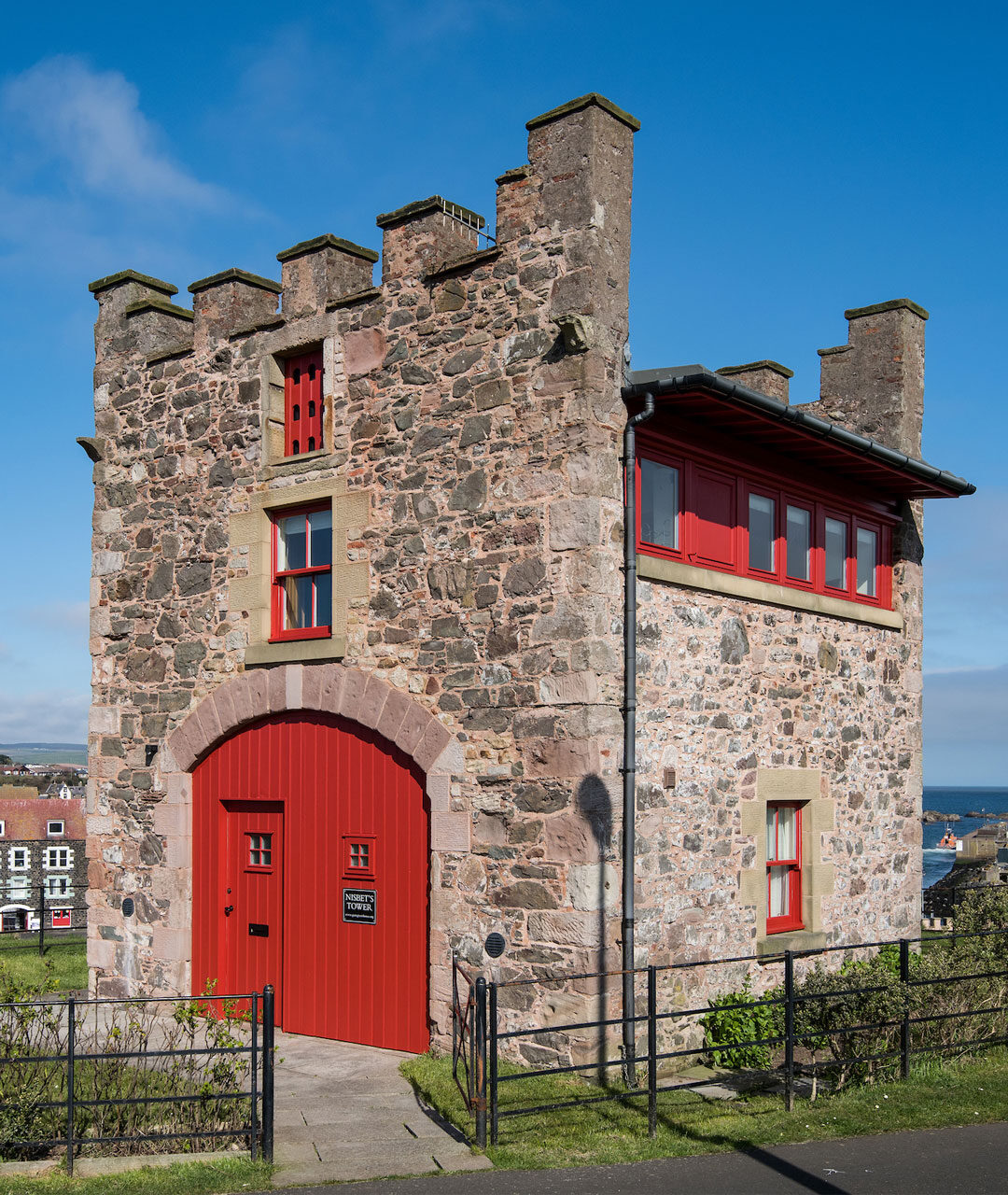 A Change of Fate
After Nisbet's time, Gunsgreen passed through many families, before becoming a guest house and later the town's golf club. In 1998 Gunsgreen stood empty and had been virtually abandoned and its future hung in the balance.
After years of institutional use little of value survived, windows were broken and interiors were half dismantled. However that summer Gunsgreen was to be rescued. The Gunsgreen House Trust (Registered Scottish Charity No. 028062) was established. Since then this historic house has been restored and conserved. But more than that it now tells the tale of his history and its inhabitants.