Wedding Accommodation
Have an unforgettable
wedding weekend
Extend the celebrations and stay at Gunsgreen
Gunsgreen couples usually choose to spend their wedding weekend at the house, along with their close friends and family; a great time to come together and relax for a celebration dinner before the big day. With exclusive use of the house, breakfast can be leisurely and enjoyed with celebratory champagne, and room for everyone to get ready before the ceremony begins.
The elegant upper rooms at Gunsgreen House offer the perfect location for the wedding ceremony, drinks and the wedding meal and the atmospheric and unique cellars for an evening party. The happy couple can then escape to Nisbet's Tower for some privacy, with guests remaining in the main house.
Finish the weekend with a full Scottish family breakfast, sourced from local produce whilst enjoying stories from your wedding, prior to leaving with the best of happy memories from your wedding at Gunsgreen House.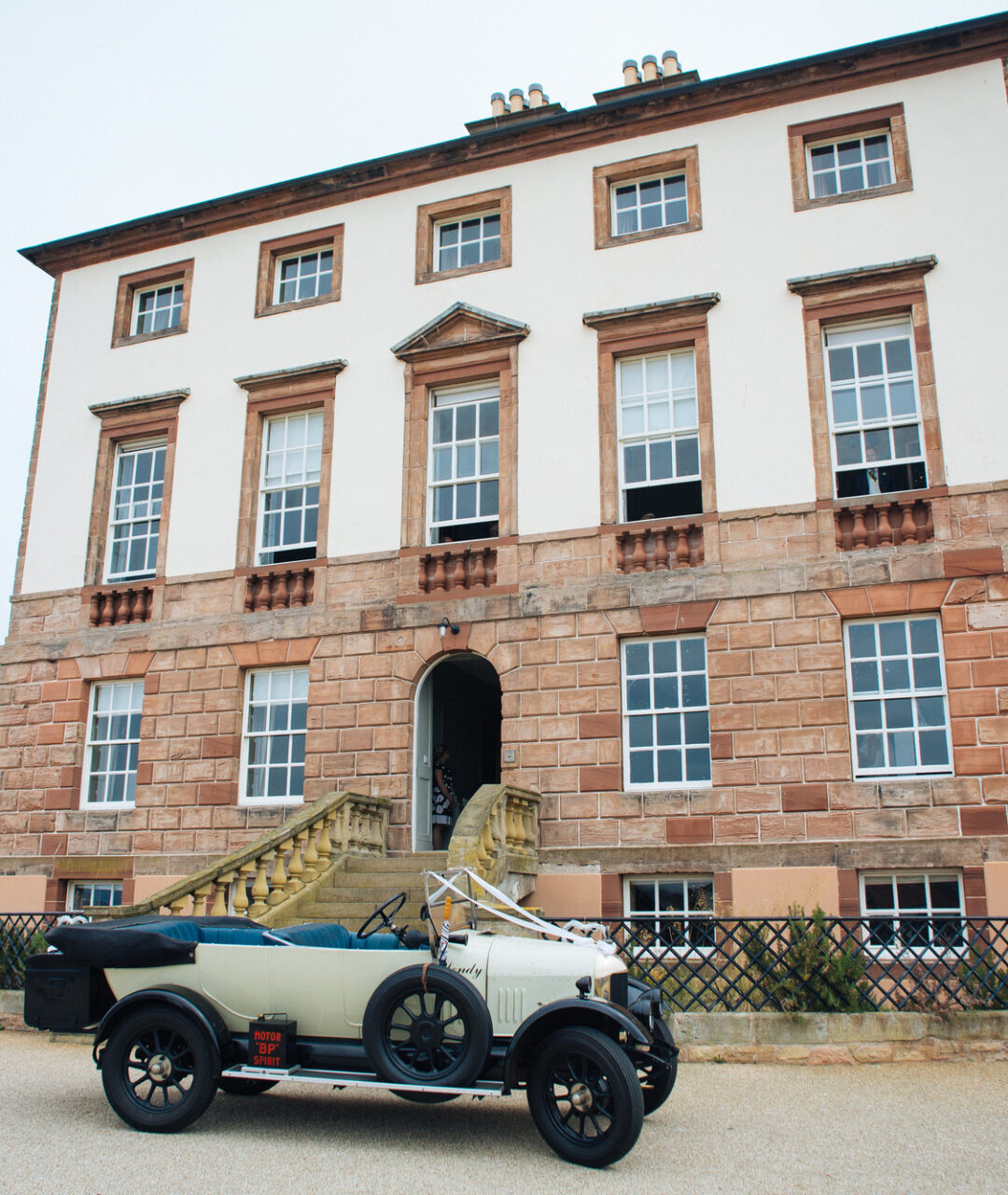 The Merchant's House
Within Gunsgreen House itself, staying in the Merchant's House is a unique opportunity to holiday in a restored 18th century John Adam mansion, full of character and fascinating history.
Decorated in period style, and sleeping up to 11 guests- the Merchant's House offers unique lodgings; perfect for gatherings with families and friends or hosting special occasions.
"Highly recommend wedding venue. We had the best day and staying at Gunsgreen made the whole thing even more perfect!"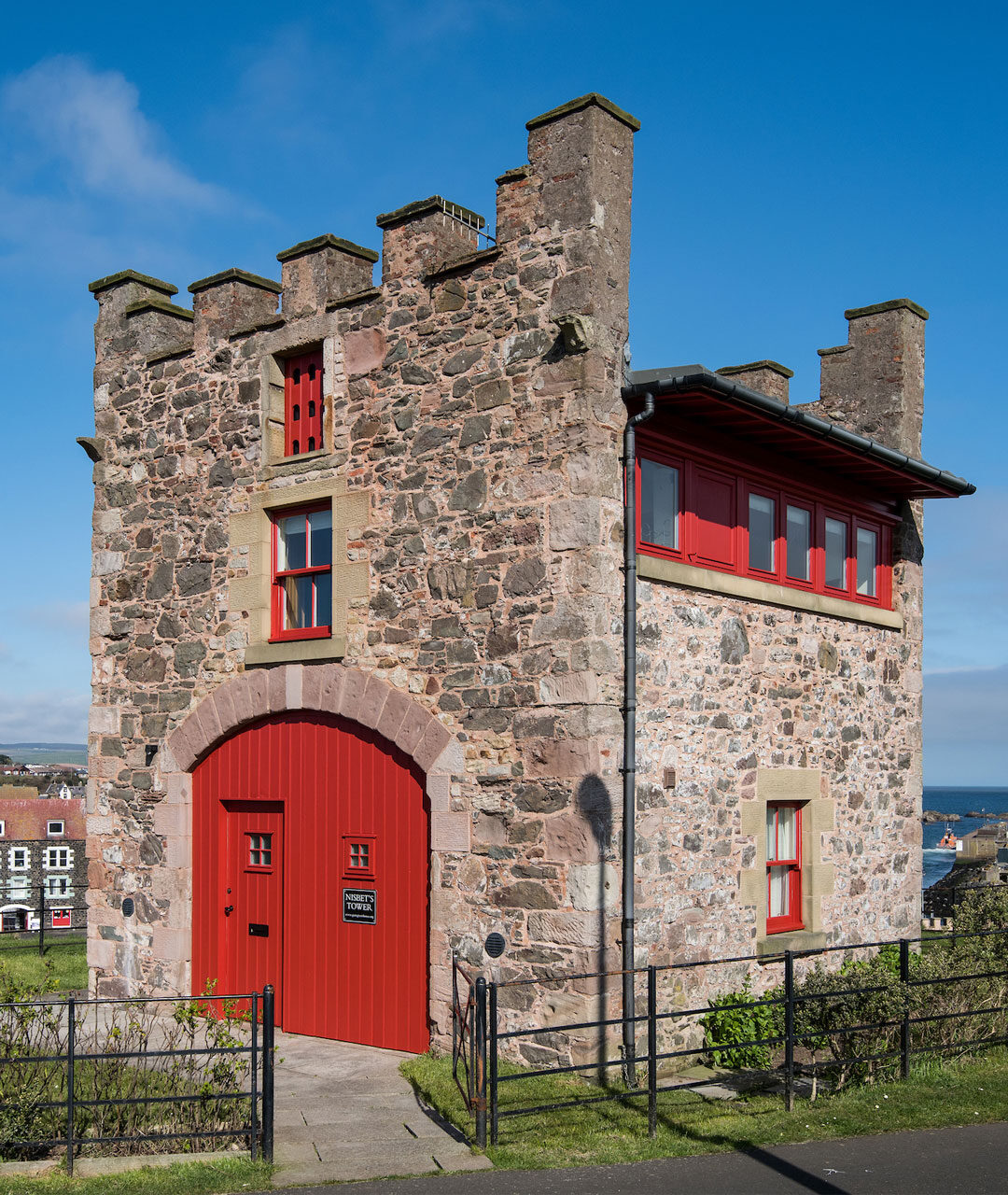 Nisbet's Tower
A unique holiday accommodation experience, staying within a renovated 18th-century doo'cot, which is now a cosy holiday cottage for four.
Enjoy a picture-perfect escape in the unique, historic Nisbet's Tower; modernised to comfortably cater for your seaside break.
"Lorem ipsum dolor sit amet, consectetur adipiscing elit venenatis nulla in mi lobortis, quis an tempus nulla pretiun nisl a nunc rutrum commodo at sed purus donec an arcu, pulvinar laoreet imperdiet an sodales et dolor. "