Weddings
Tie yourself up
in the celebrations
A unique, historic venue for one of the most important days of your life.
Full of character and surrounded by breathtaking natural views, Gunsgreen House is the perfect venue for your big day. We pride ourselves in our flexibility and attention to detail as we work with you to ensure your celebrations at Gunsgreen House are a memory you will never forget.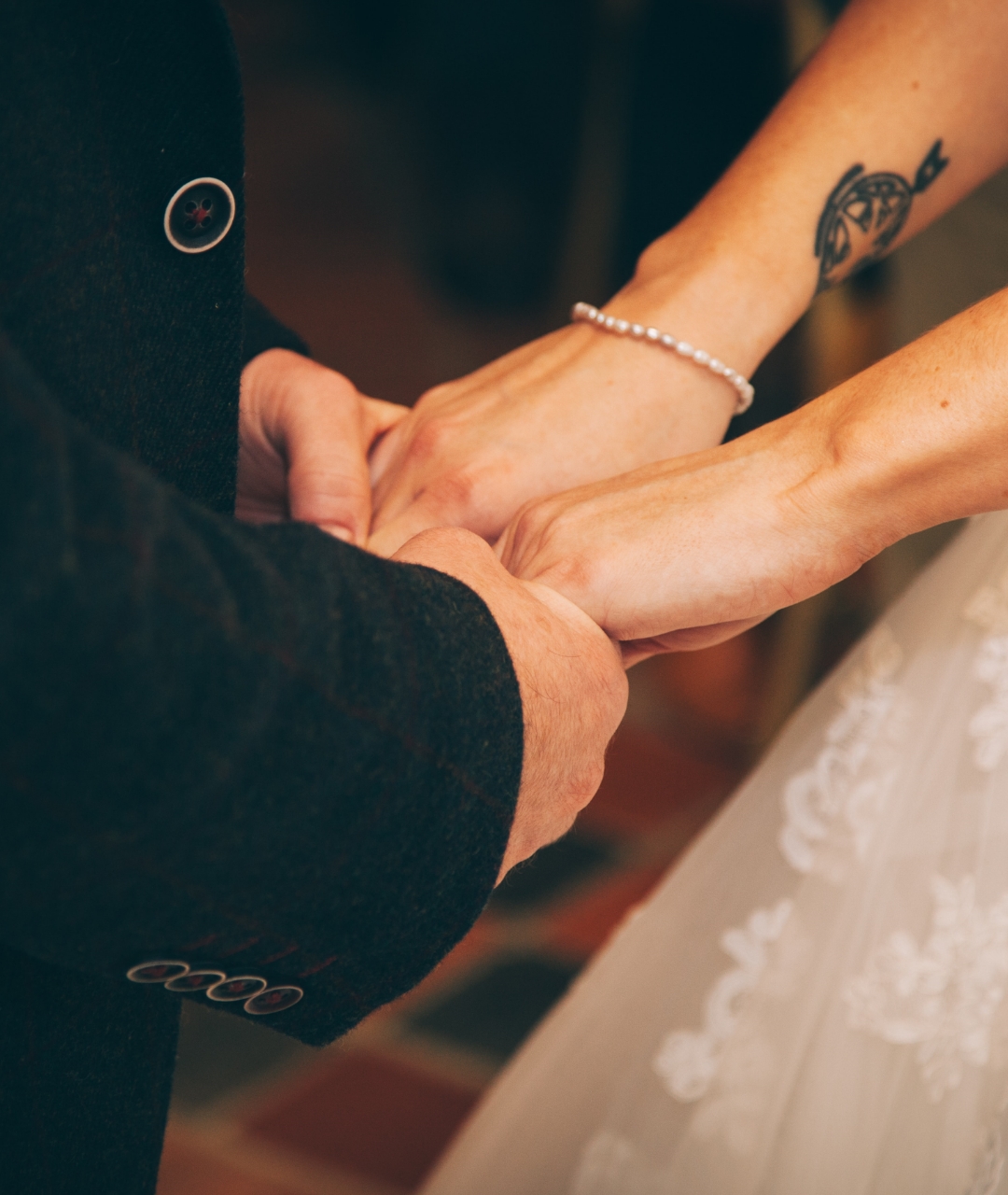 WEDDING PACKAGES
Uniquely tailored wedding packages created to suit you, will guarantee a day full of memories, with the backdrop of a beautiful historic house and an experienced team to bring all the finer details to life.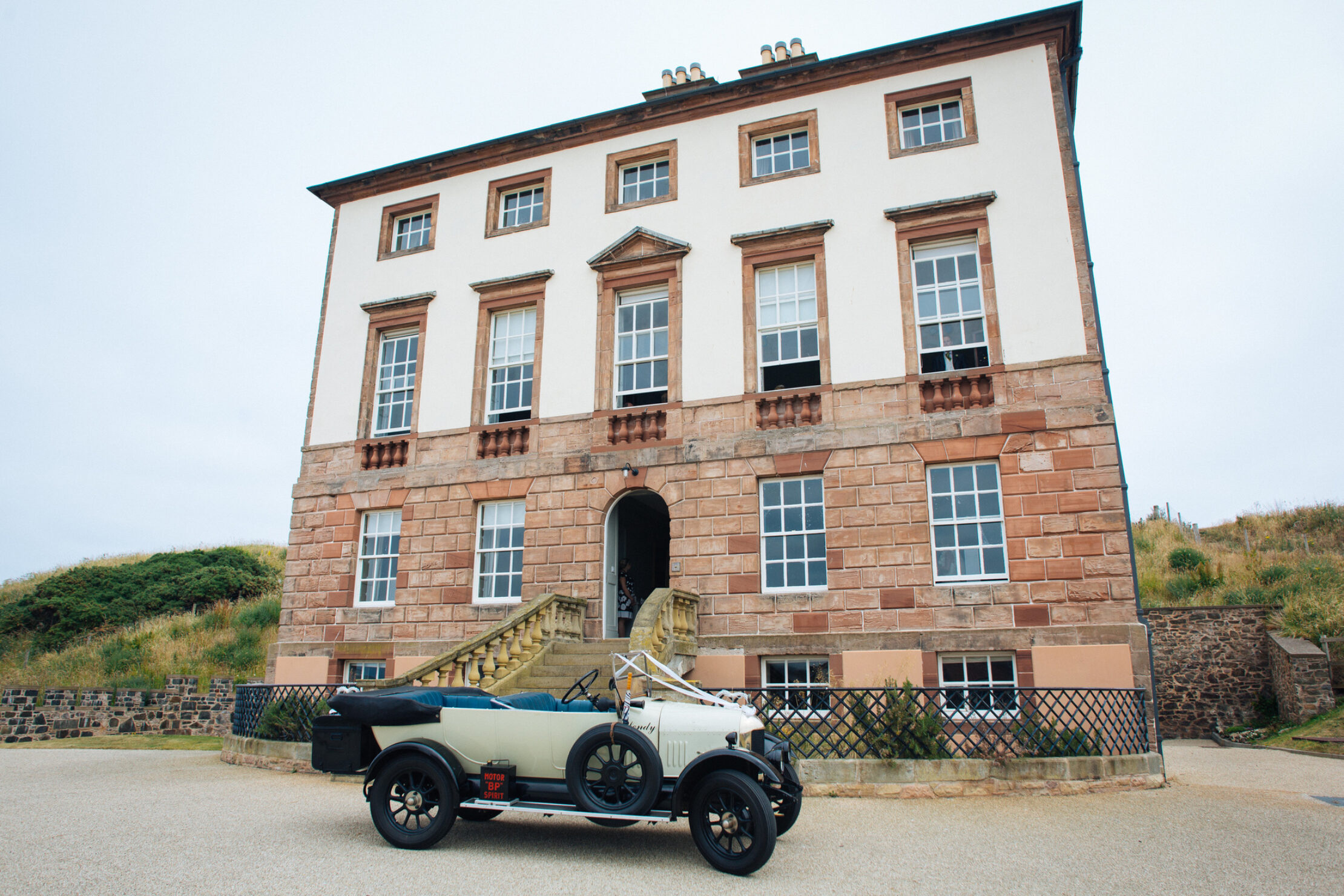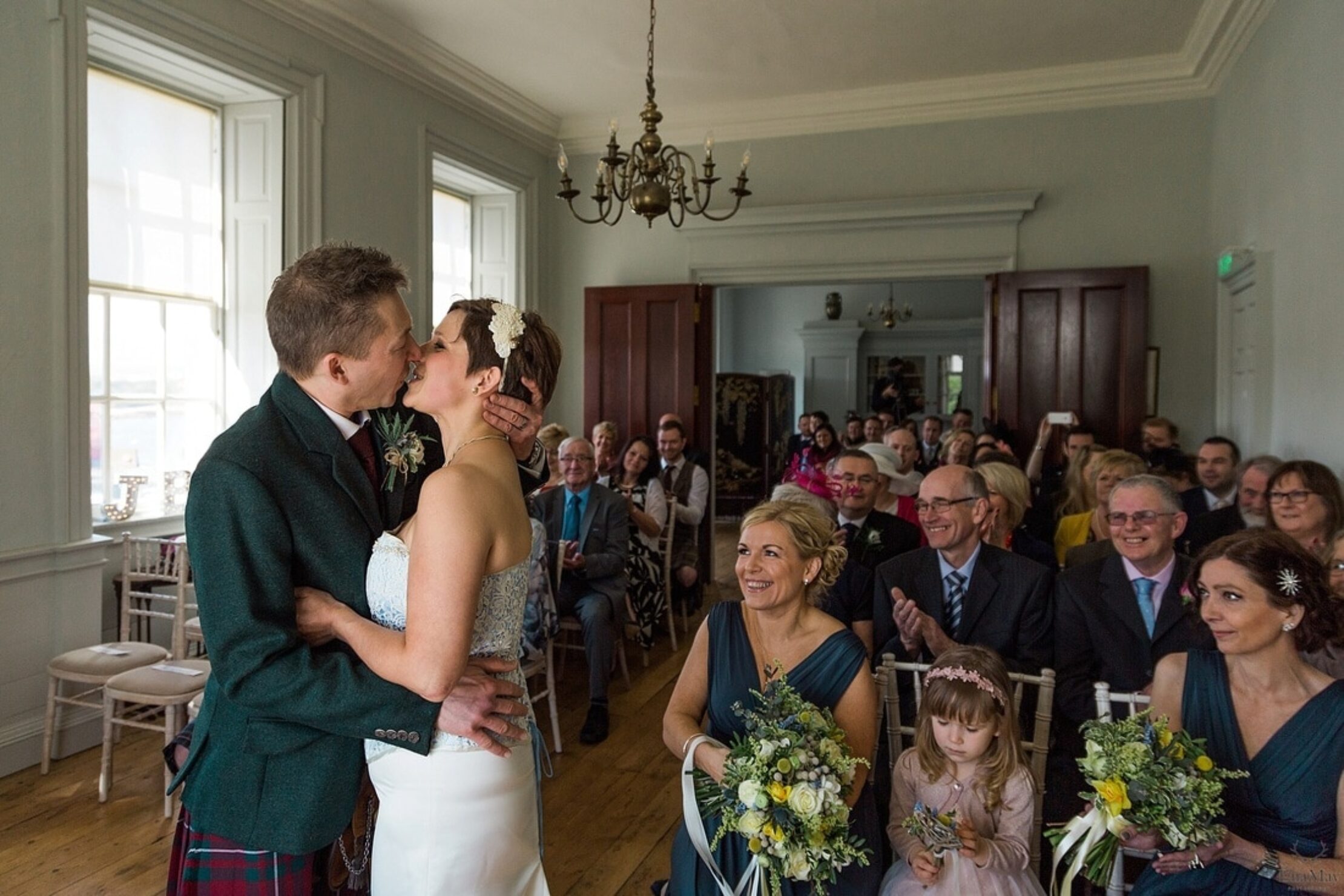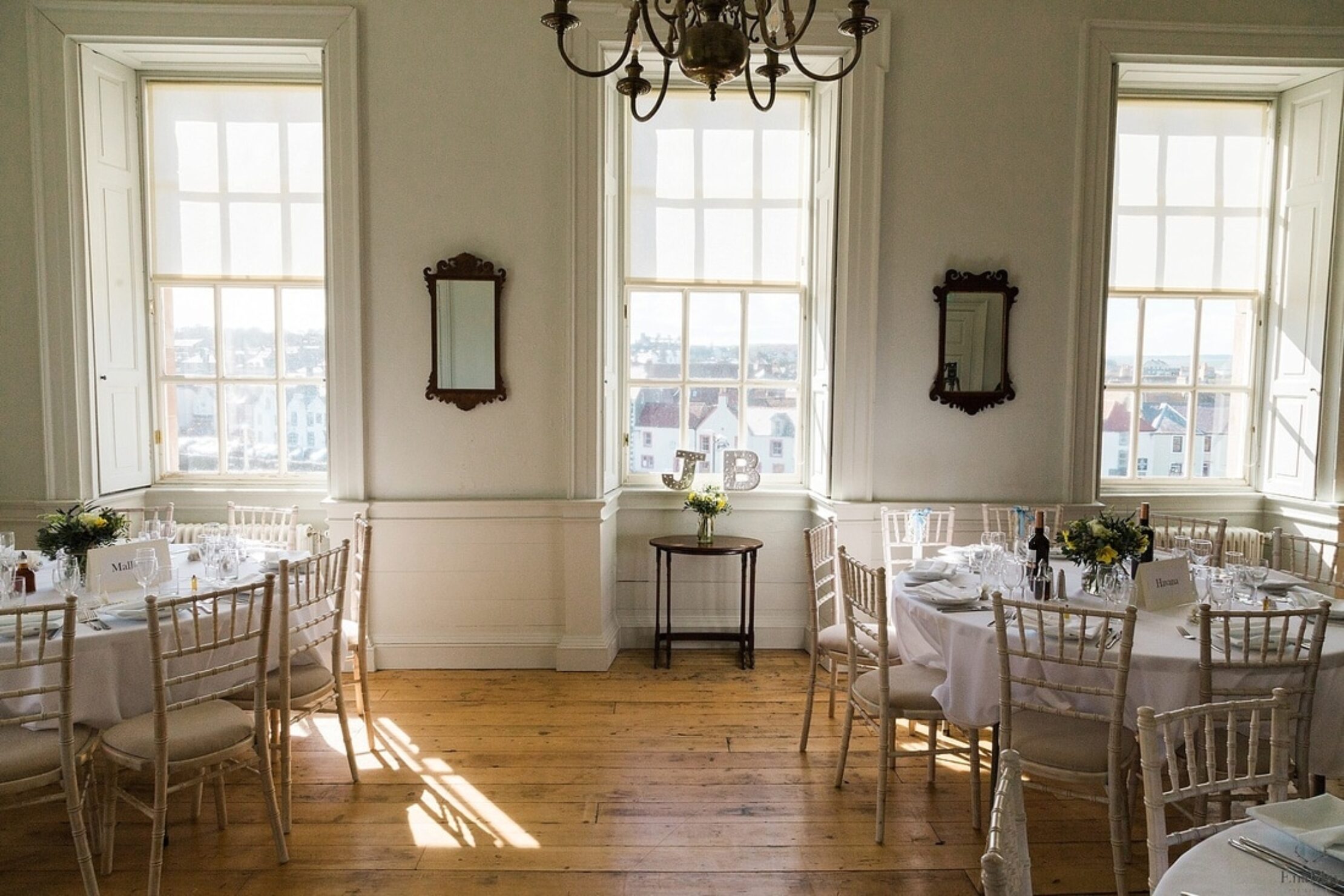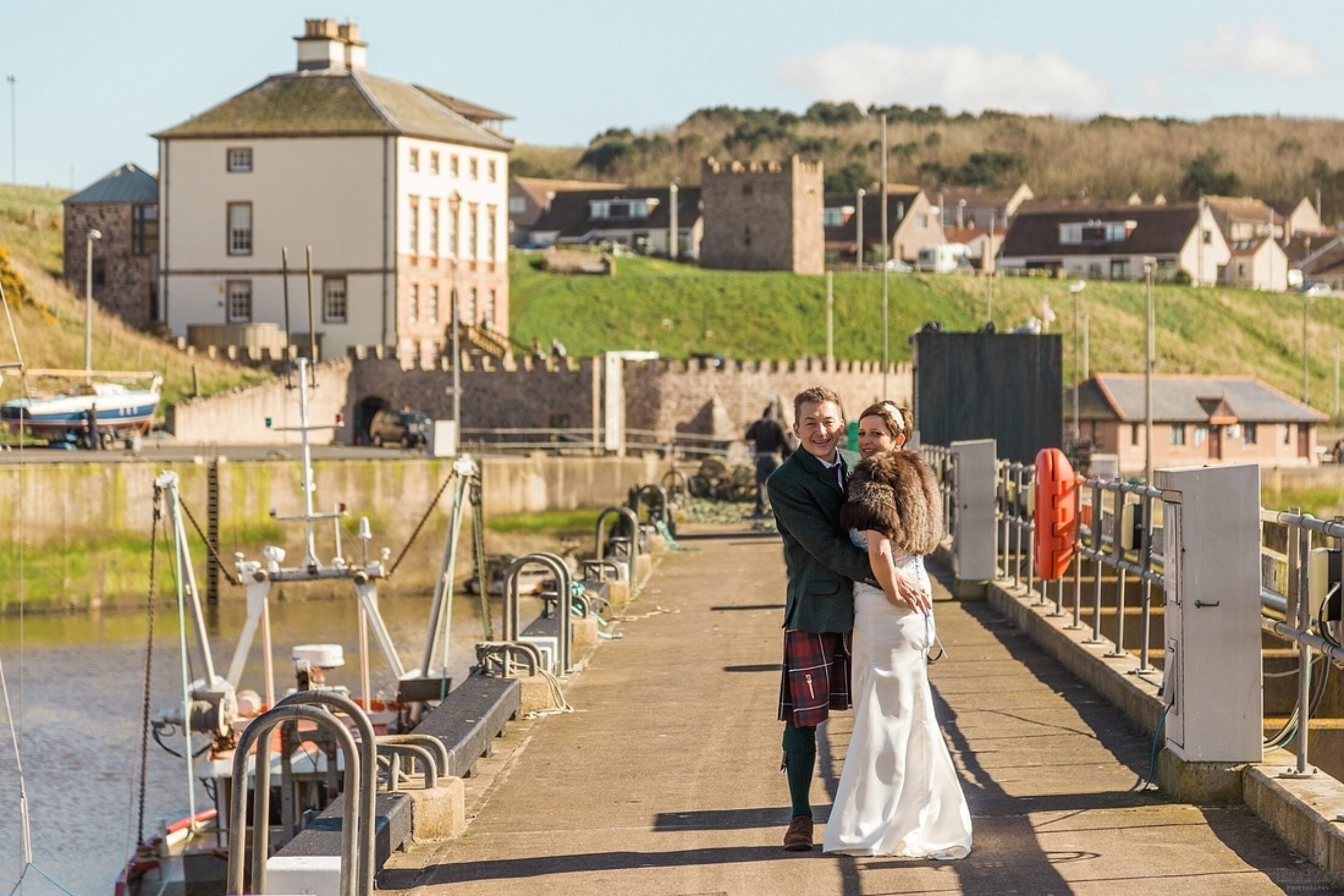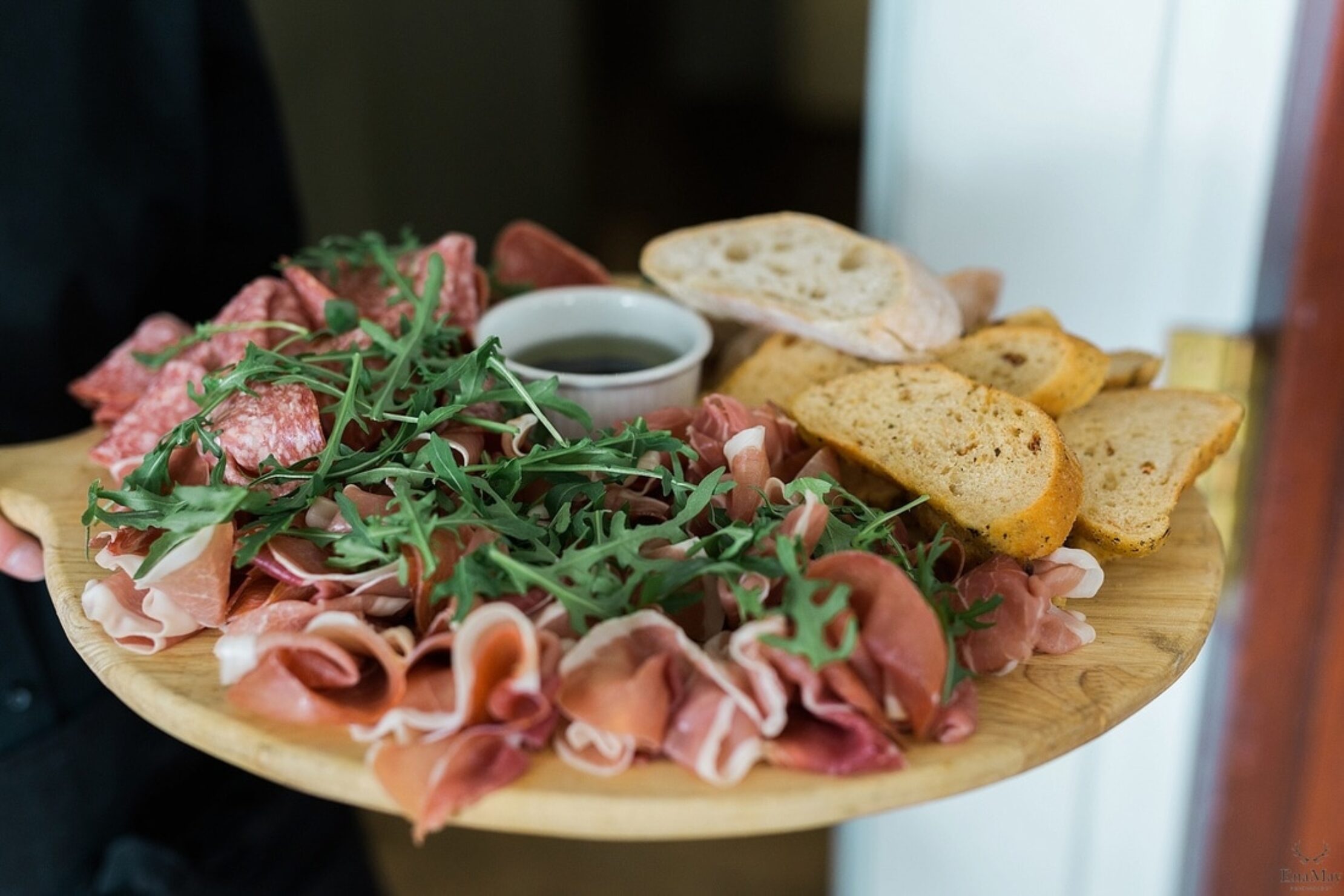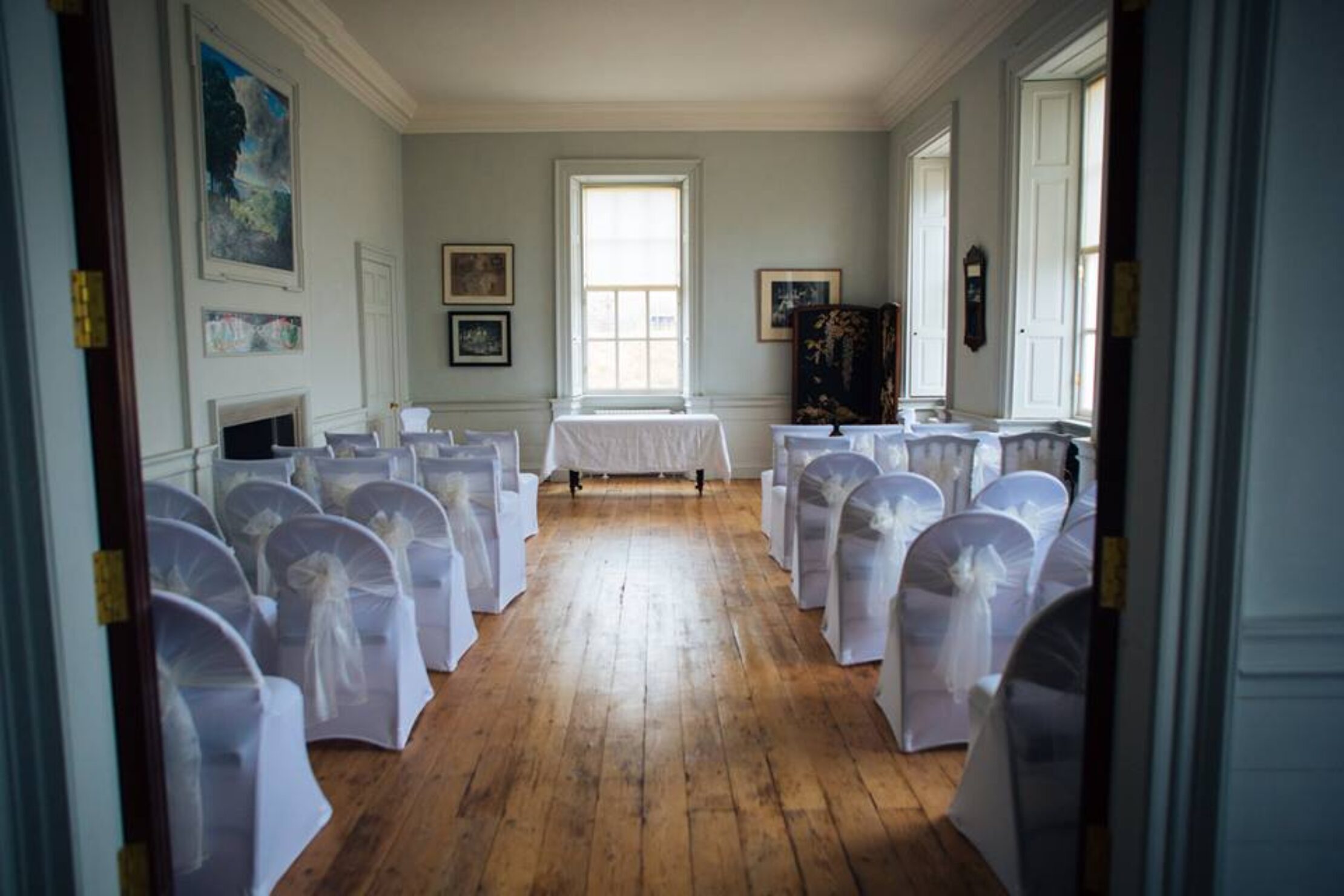 ◀
▶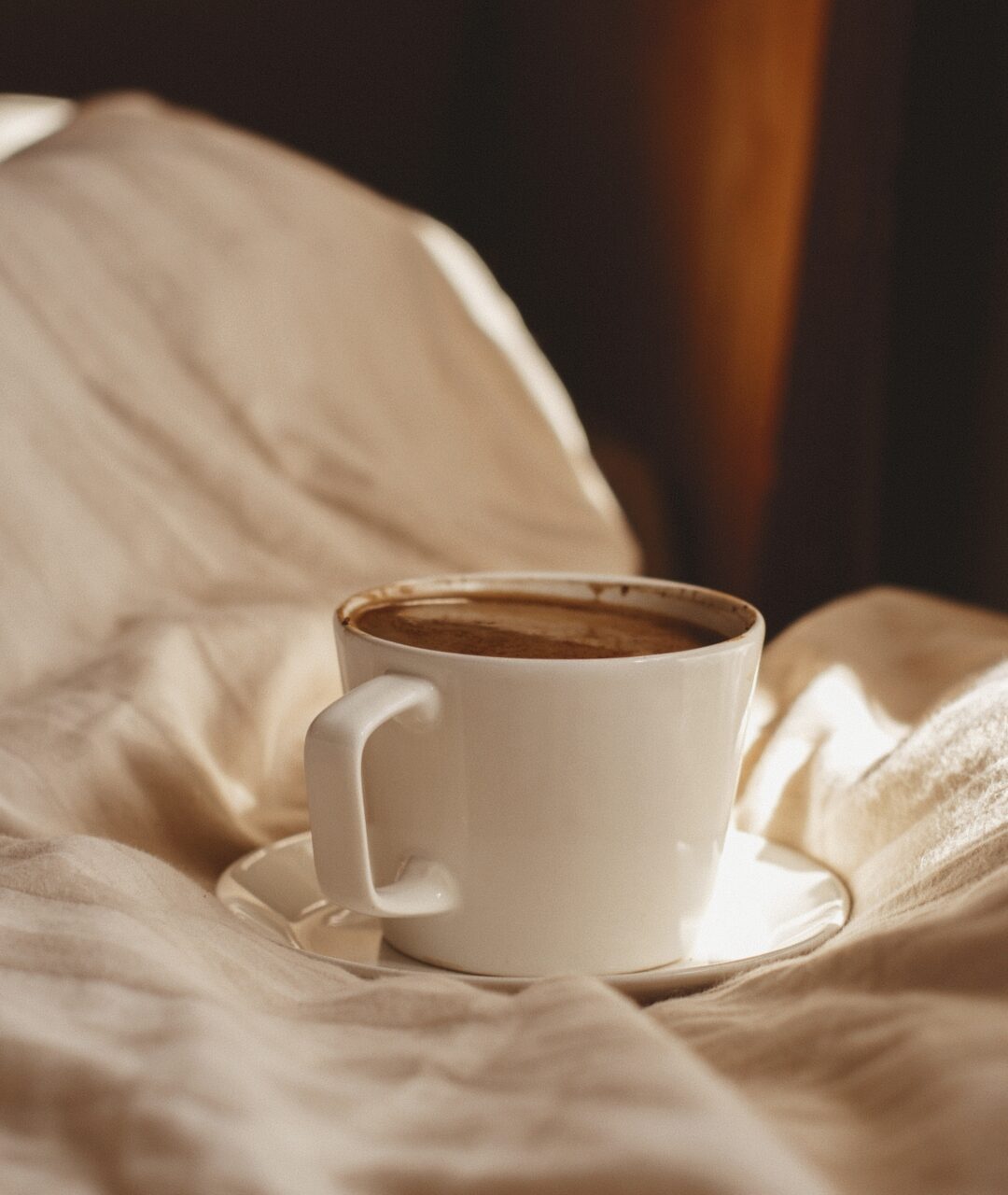 Wedding Accommodation
Gunsgreen couples usually choose to spend their wedding weekend at the house, along with their close friends and family; a great time to come together and relax for a celebration dinner before the big day.
Gunsgreen House is an incredible and fabulous wedding venue. Our day wouldn't have been the same without your efforts and hard work